Simple. Portable. Collaboration.
VR PowerPod
Project and Design Reviews Will Never Be the Same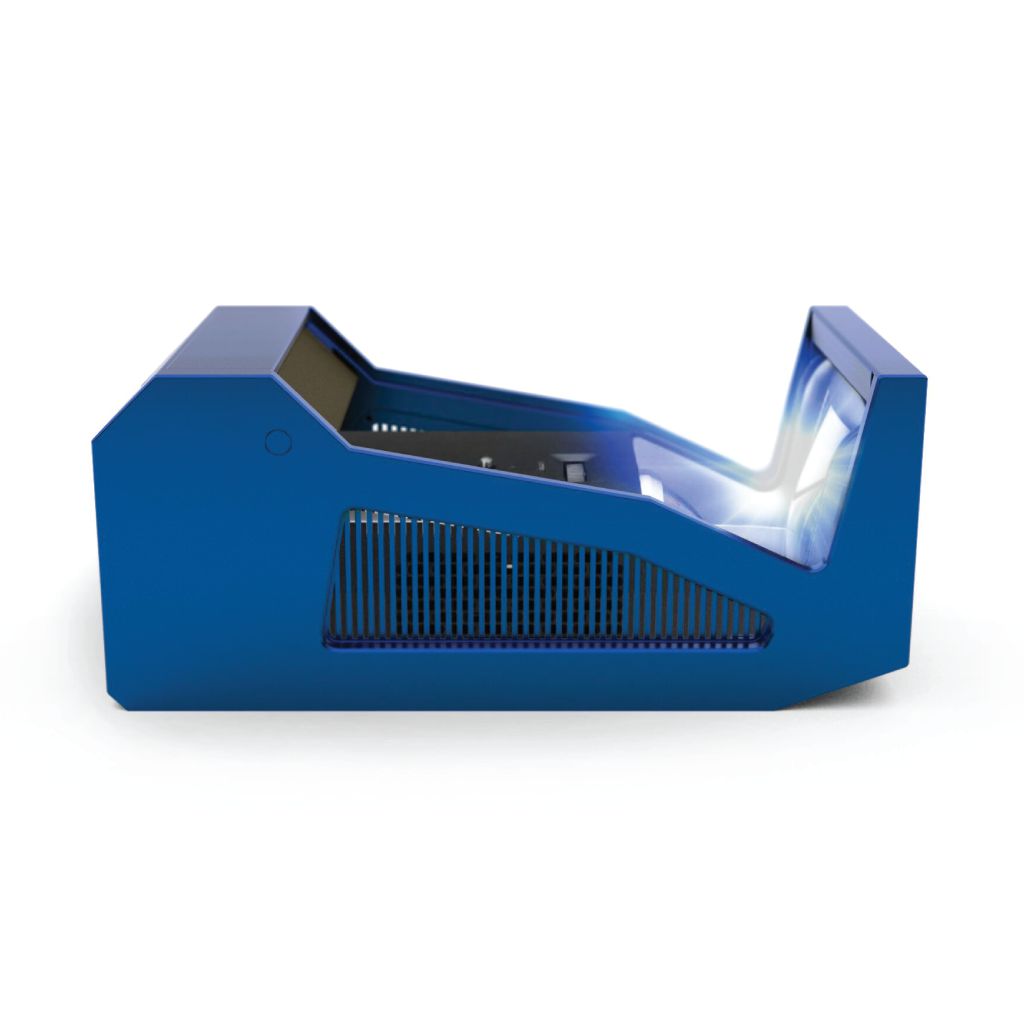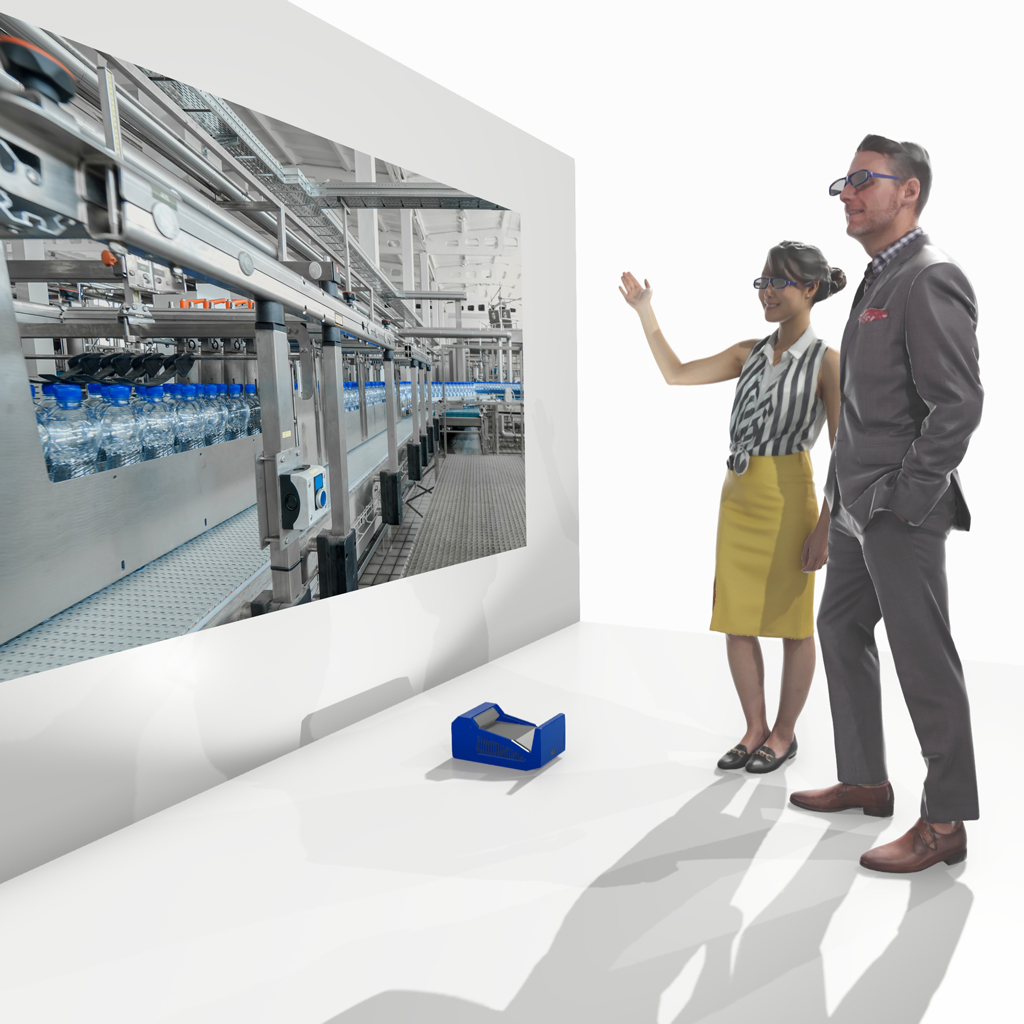 Ultimate portability and collaboration: project reviews made possible anywhere. Bring collaborative virtual reality (VR) to stakeholders at their work environment: classroom, construction trailer, sales presentation, trade show, event, etc. PowerPod merges together 3D projector and head tracking in a single, ready-to-use out-of-the-box single product.
Key Features
Stereo 3D projector

 

Powerwall style projection screen: 10×6.50-foot

 

Professional head tracking

 

Up to 5 users can collaborate simultaneously

 

Dimensions matching carry-on baggage requirements

 

Ruggedized and stainless ultraportable design

 

Designed from the ground up for Unity 3D and Unreal Engine

 

Compatible with any software with VR HMD support: Oculus Rift, HTC VIVE, et Windows Mixed Reality*

 
info@arcanetech.io +1.866.977.4890
Need more information?
With more than 18 years of experience in the virtual reality (VR) market, our team have the epertise to guide and support you and your team to select the best off-the-shelf software and hardware in order to minimize cost, maximize efficiency and return on investment (ROI).
Thank you
Your email has been sent!