Opportunity : Passionate Software Developers
See the job
Arcane Technologies is constantly growing and is currently looking for a general software developer in order to complete its development team.
Responsibilities
Develop interactive real-time 3D applications
Develop software, strategies and recommendations for customer and partner projects
What you need
Good command of C# and/or C++ programming languages and/or
Experience with server-side web services software development (back end) and/or
Experience with client-side web services software development (front end)
Interest towards 3D computer graphics, photography, digital vision and image processing
Also…
Experience with Unity 3D and/or Unreal Engine game engines
Experience in deployed cloud applications maintenance (ex. AWS, Azure, Docker)
Experience with low-level graphics APIs (e.g.: DirectX, OpenGL, Vulkan)
Experience in programming shaders (e.g.: GLSL, HLSL, ShaderLab)
Experience in developing Windows applications (WPF/UWP)
Good knowledge and mastering of one or many programming languages related to web development such as: HTML, CSS, JavaScript, TypeScript, Node.js, Java, Python, Ruby or PHP
Experience in developing Web applications (JavaScript, HTML, CSS, WebGL)
Experience in developing mobile applications (iOS/Android)
Experience with modelling softwares (e.g.: 3ds Max, SketchUp, Revit)
Experience with rendering engines (e.g.: V-Ray, Arnold)
Conditions
Flexitime
Telework policy
Competitive salary
Group insurance
Banked overtime policy and paid vacations between Christmas and New Year's Day
Public transportation expenses 50% refund
Sports expenses 50% refund
Referral program
Free coffee
Bicycle rack
Shower
Pastry nearby
Grocery nearby
Parc des Saules nearby
Job in the beautiful Capitale-Nationale (Quebec City)
Close to major roads (Robert-Bourassa, Félix-Leclerc, Charest, Henri IV)
Join the Team!
The success of an organization is not built alone, passionate individuals sharing deep desire to be better every single day are the engine.
Our Values
We are a software and hardware engineering firm specialized in innovative 3D technologies for over 10 years.
EXCELLENCE
Deep commitment for continuous improvement, to perfect yourself and be better.
INNOVATION
Start new workflows, propose new technologies or services to transcend boundaries. Be proactive and show initiative.
TRANSPARENCY
Be authentic with yourself, colleagues, clients and partners. Cut the crap and be straightforward on what is at stake.
RESPECT
Respect people, colleagues, customers and partners with consideration, empathy, diplomacy and humility.
COMMITMENT
Be concerned about our business, team, customers, partners and project feats. Contribute to overcoming any challenges we face.
PASSION
Convey our core business values through enthusiasm and energy!
Work Environment
We believe a work environment should be well-designed, comfortable and visually appealing to support the focus and productivity required by our projects. We foster an open configuration in every way.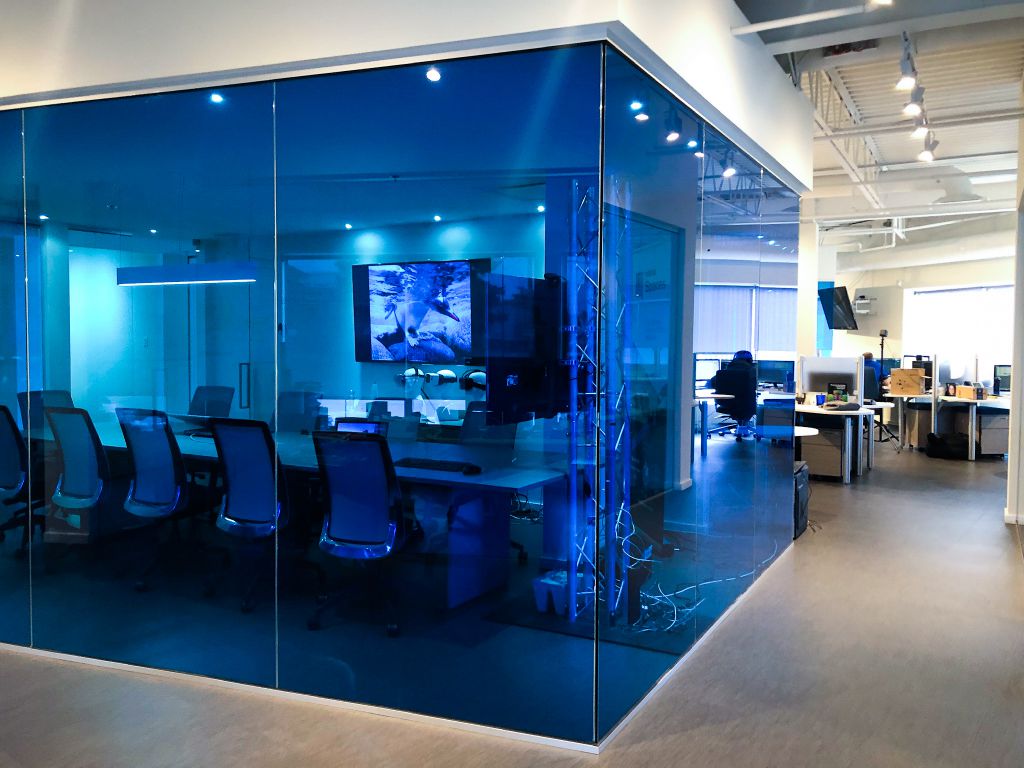 Paid vacation
during the Holidays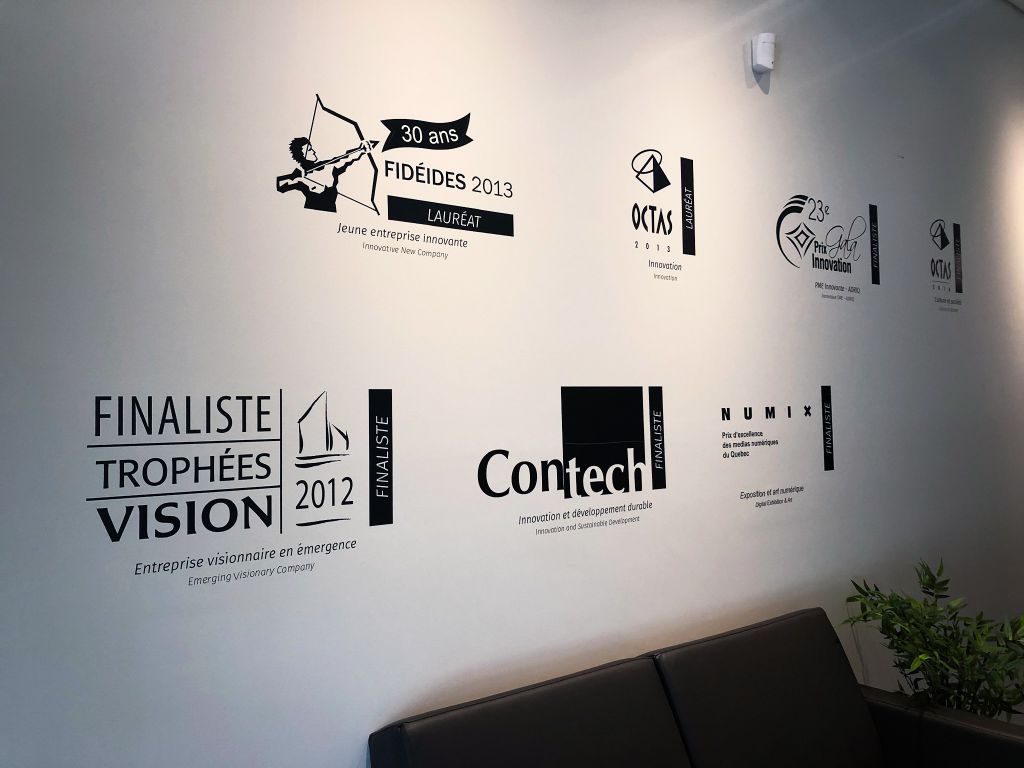 Work Atmosphere
Natural lighting in work environments, open space area, glass fronted offices, conference rooms, laboratories, fully equipped lunch area, sofas, free tea and coffee, shower on-site and artisan bakery nearby.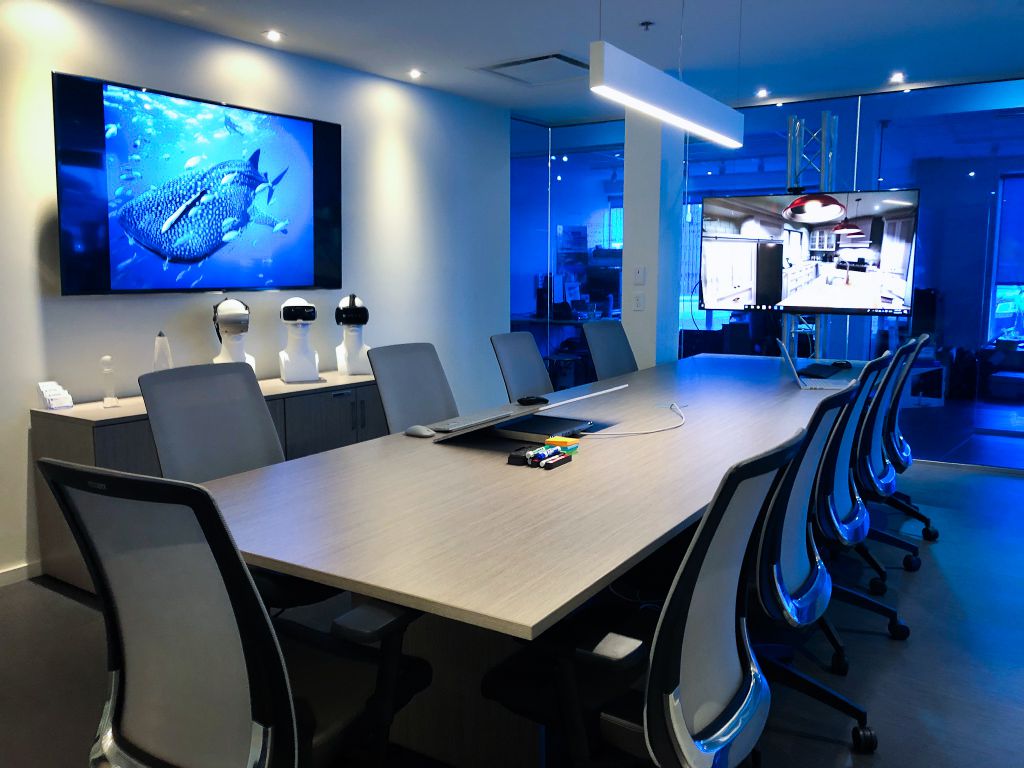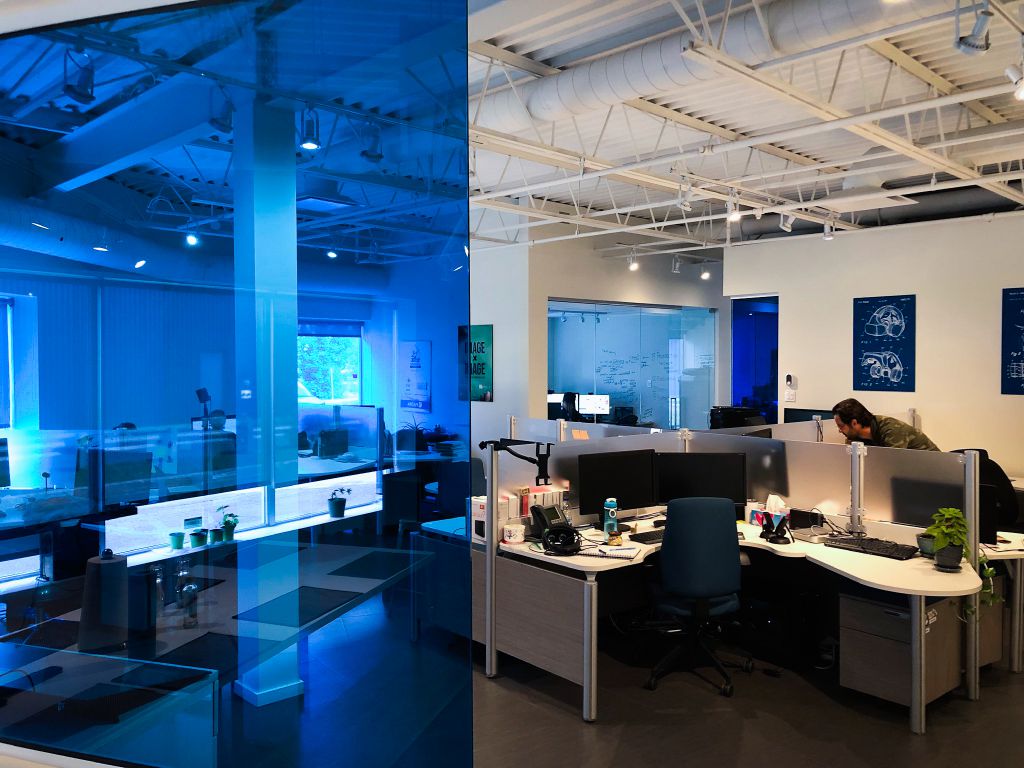 Conditions
Overtime? Not seen for a long time.
Group Insurance
Group insurance includes life insurance, short-term disability, long-term disability, serious illnesses and medical expenses.
Transportation
Free parking all the time, public transportation nearby and offices located near major highways: Henri-IV, Robert-Bourassa, de la Capitale and Charest.
Work Schedule
Flexible work hours, sick leave, paid vacation during the Holidays, banked time and work/life balance policy.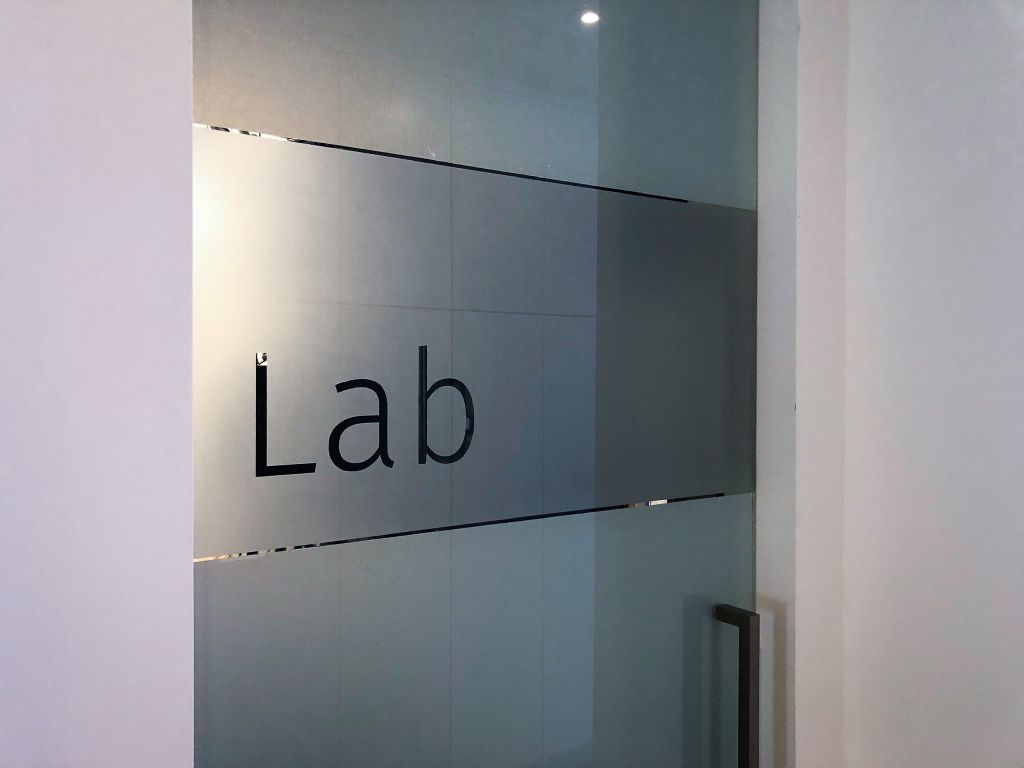 Constant Innovation
We dedicate more than 6% of our time to work on research and development upstream projects outside of planned R&D activities.
Join the Team!
The success of an organization is not built alone, passionate individuals sharing deep desire to be better every single day are the engine.