Virtual solutions for real challenges
Our expertise applied to your real-world challenges
We support businesses and manufacturers to integrate emerging and 3D interactive technologies along 3 fundamental vectors
PRODUCTS AND SERVICES RESEARCH & DEVELOPMENT (R&D)
From software delivered as turnkey solution to extending your actual R&D team: our specialized software development team collaborate with businesses to integrate these technologies within their innovative products or services.
PRODUCTS & SERVICES MARKETING
3D interactive technologies integration for marketing of products and services, especially for the global market are needed to get a net competitive advantage. Our team advises and supports marketing teams from A to Z. We care capable of integrating and developing custom software solutions.
DESIGN, TRAINING & PRODUCTION
These days, business efficiency and competitiveness are based on product design, training and production processes that integrate emerging 3D interactive visualization technologies. Our team listens, supports and advises our clients to identify technologies already available or to develop custom solutions adapted to specific processes.
We support businesses at different product or service research and development phases. For example, mature businesses may look at our specialized expertise to support a new product development venture. We also support emerging and growing businesses to create their internal software development team.
Engineering Services
Beyond our software development expertise. For over 10 years we evolve in short accelerating innovation cycles to apply our experience and know-how to find the focal point between technology trends, our customers challenges and innovation
Technological and competitive environments, trends, business goals and economic reality: technology must serve your goals and not the other way around. We are continually striving to see clearly and quickly to find the best strategy for research, development and marketing, with return on investment (ROI) as a key requirement.
Finding out the minimum viable deliverable to develop the framework, proof of concept (PoC), and business and technical hypothesis validation.
03.

Production & deployment
Adapting the proof of concept and taking into account real-world parameters, systems to interface with, processes and people.
We go beyond project delivery. Projects have life cycles and we are aware of that. We will always be there to support you, adapt and evolve your projects to match your current offering and business goals.
In a reality where technologies are evolving at the speed of light, adapting is key for businesses if they wish to stay on top. Our software development team is as vertically specialized as it horizontally. Vertically, we go from deep understanding of the underlying graphics processing unit (GPU) architecture, which is key to 3D interactive solutions and artificial intelligence (AI) performance, up to delivering turn key multiplatform custom software. Horizontally, our expertise has no limits: we match the requirements of your business case and are there to support you.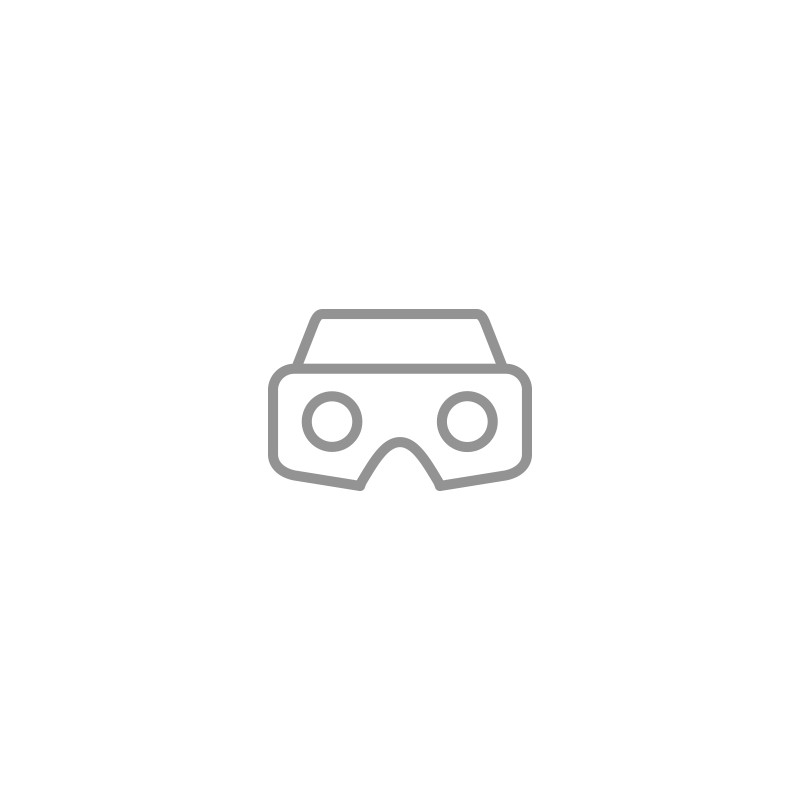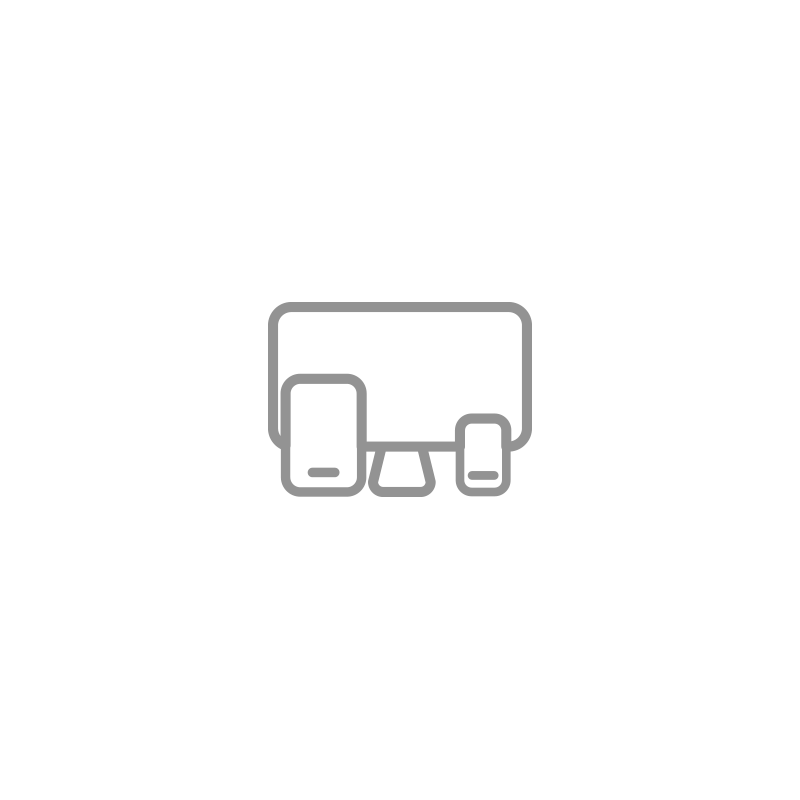 User Experience at Your Fingertips
Based on your project requirements, we have the expertise to deploy on multiple platforms:
Virtual reality (VR) HMDs such as: Oculus, HTC Vive, Windows Mixed Reality

 

Augmented reality (AR) HMDs such as: HoloLens, Magic Leap

 

Mobile devices: tablets or phones

 

Web

 

Projection-base virtual environments, such as CAVE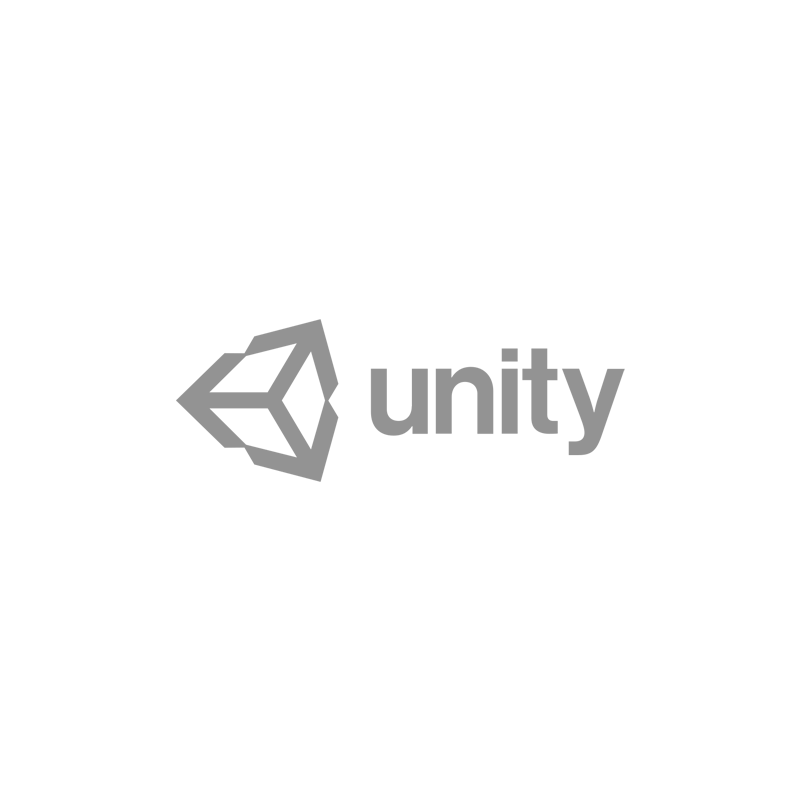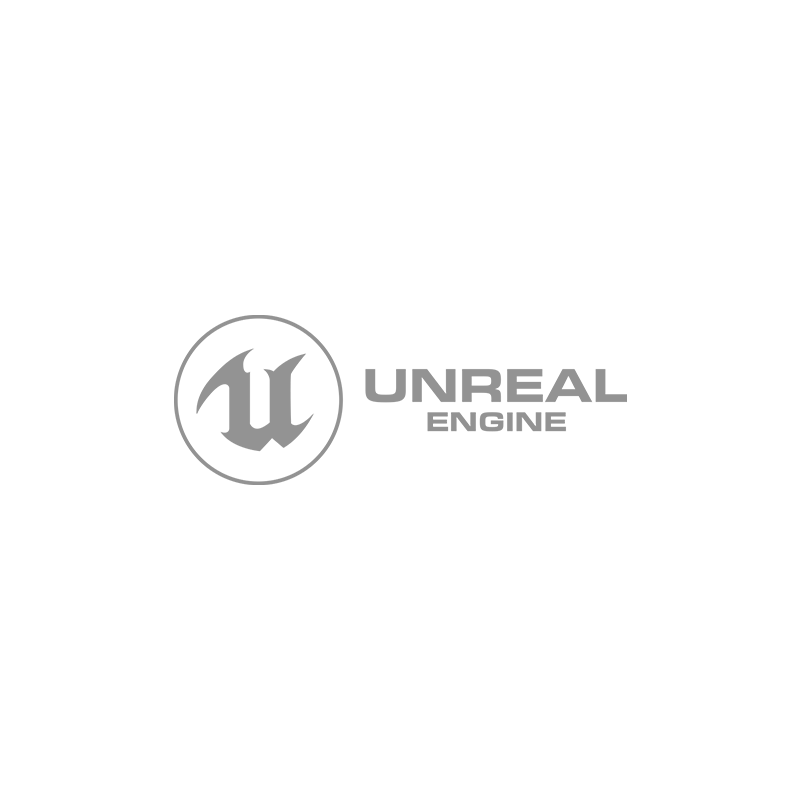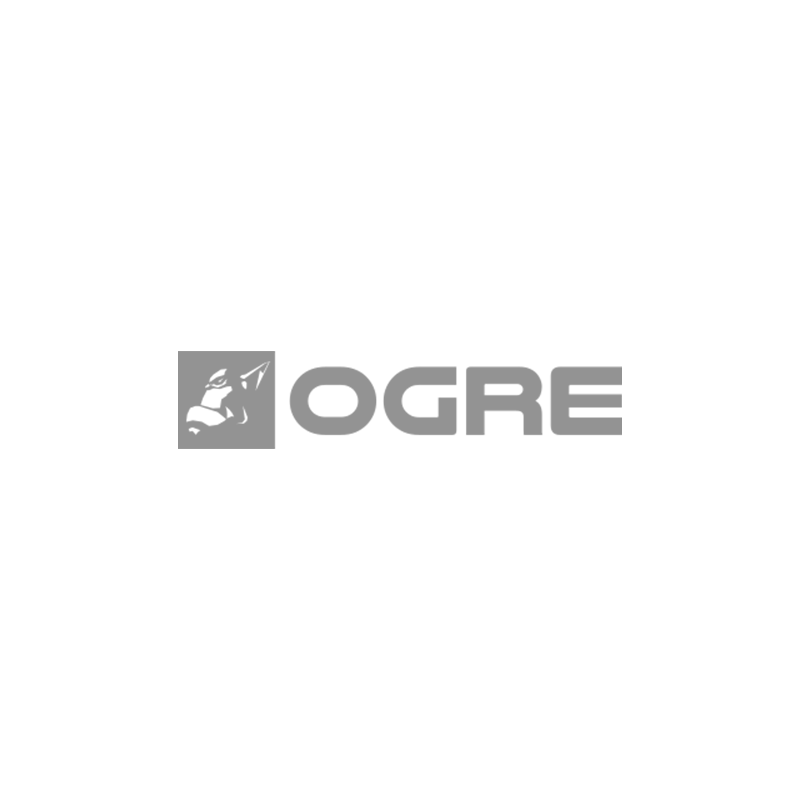 The Right 3D Engine to Meet Your Requirements
We eat Unity 3D at breakfast and Unreal Engine at lunch. These technologies, formerly dedicated to the entertainment sector are now part of our daily menu. Based on your specific application, we will support you throughout your project.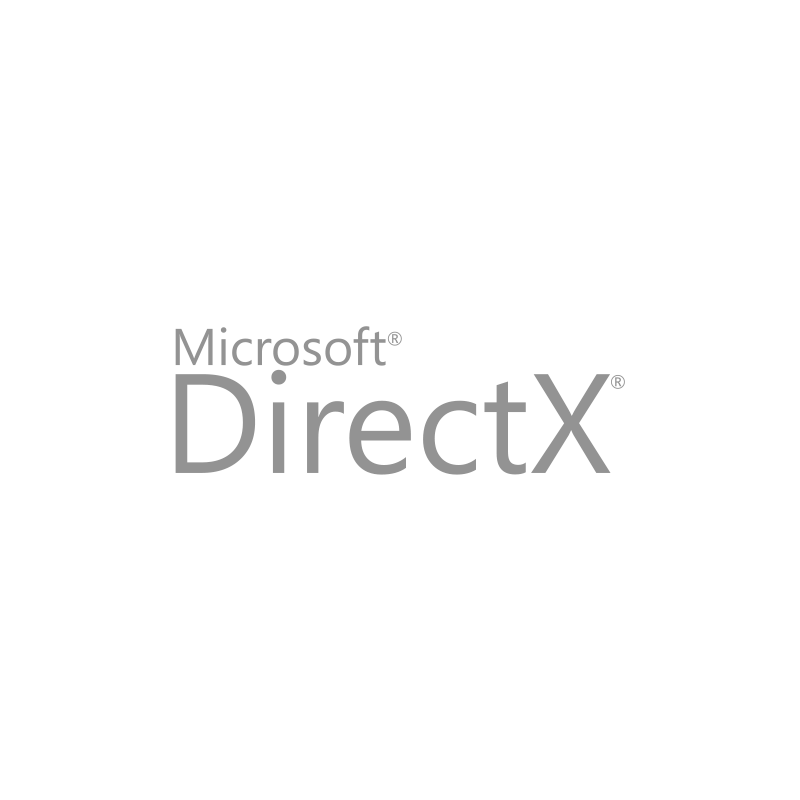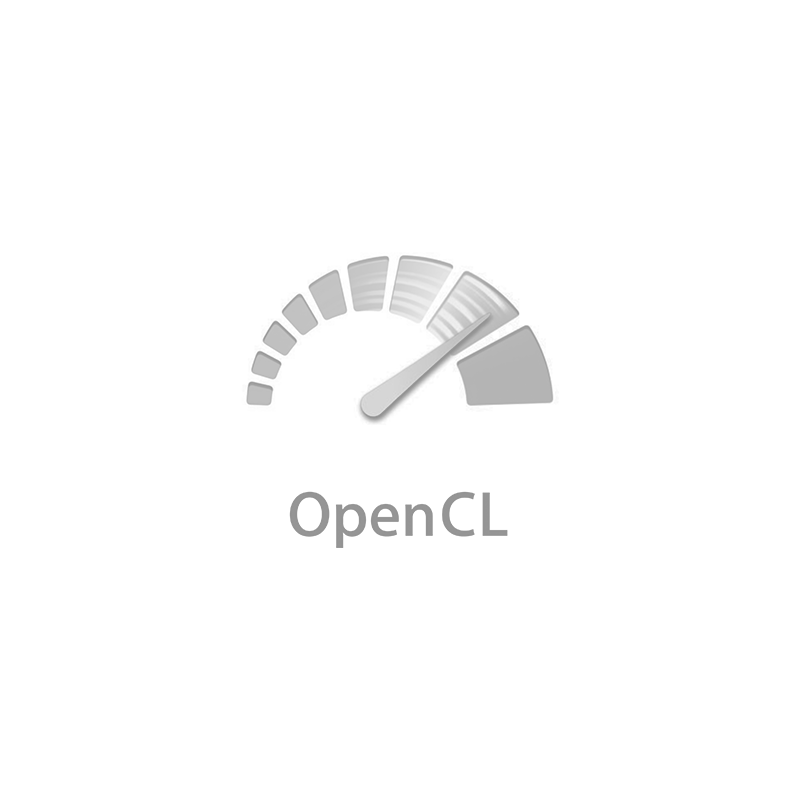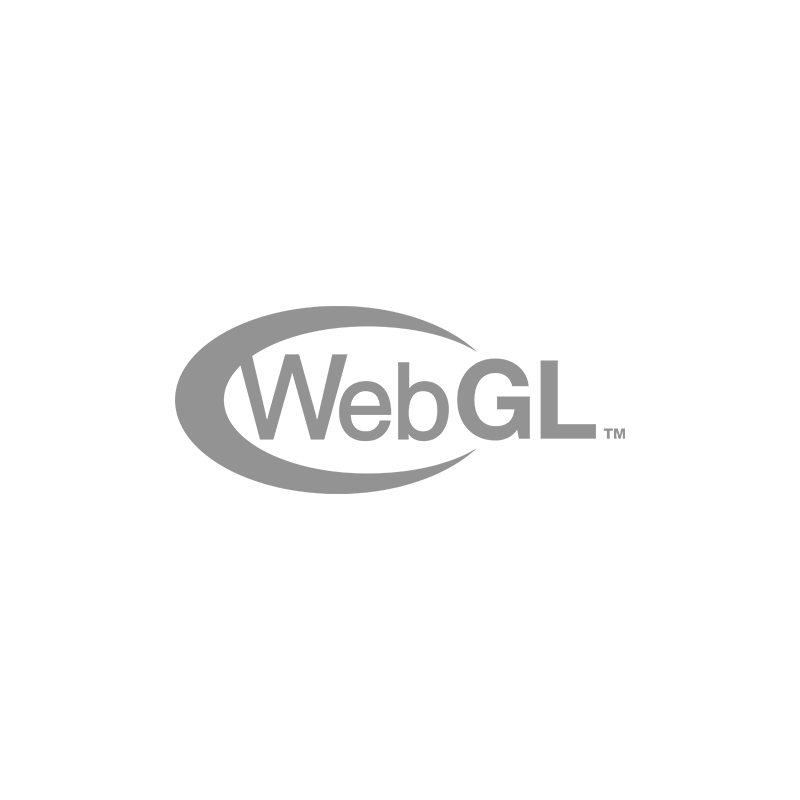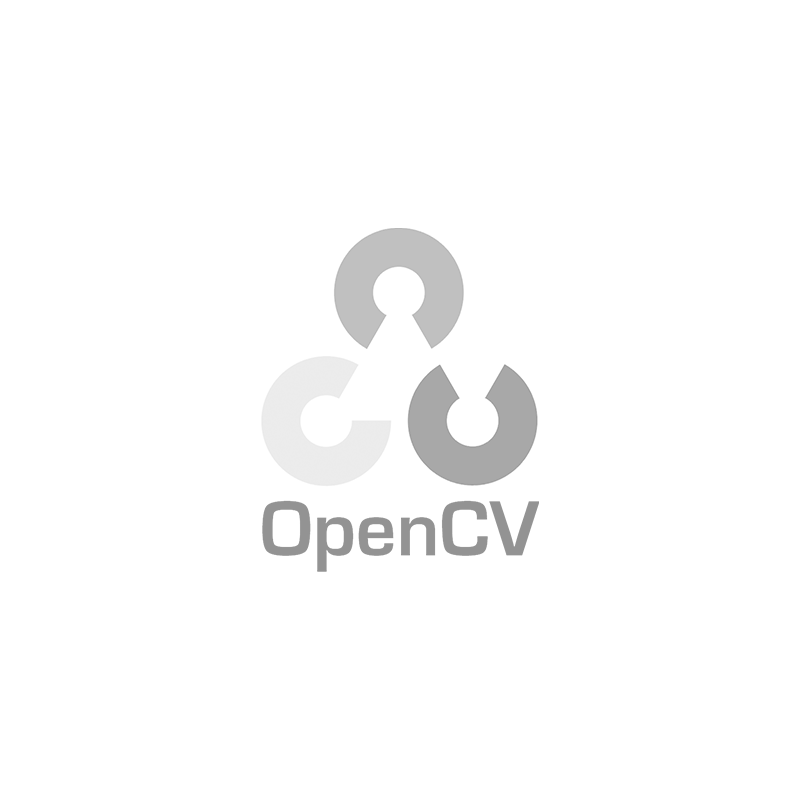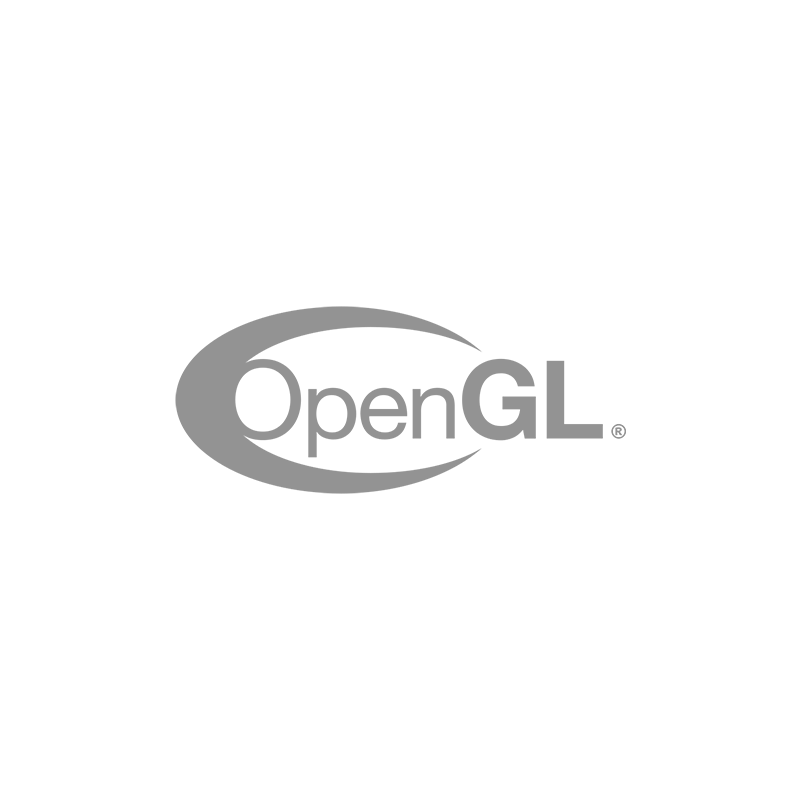 Programming Languages, APIs & Frameworks
Similar to Babel Fish, no matter what the language is, we speak: C/C++, C#, Python, JavaScript, PHP, Ruby, Objective-C, etc. 
… and we also master graphics APIs and processing APIs: OpenGL, Vulkan, Microsoft DirectX, WebGL, OpenCL, CUDA, OPENCV, etc.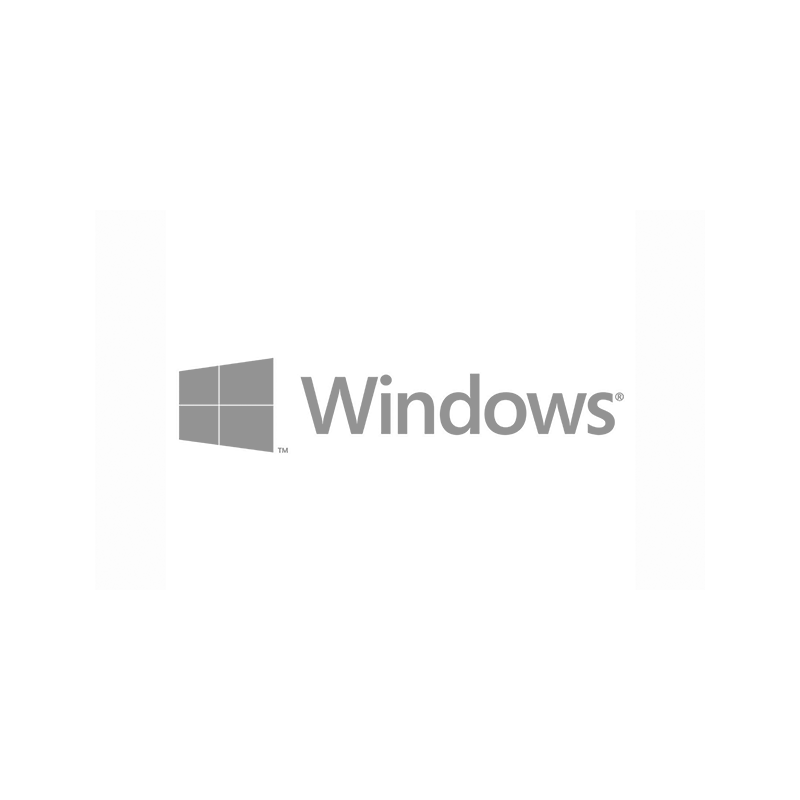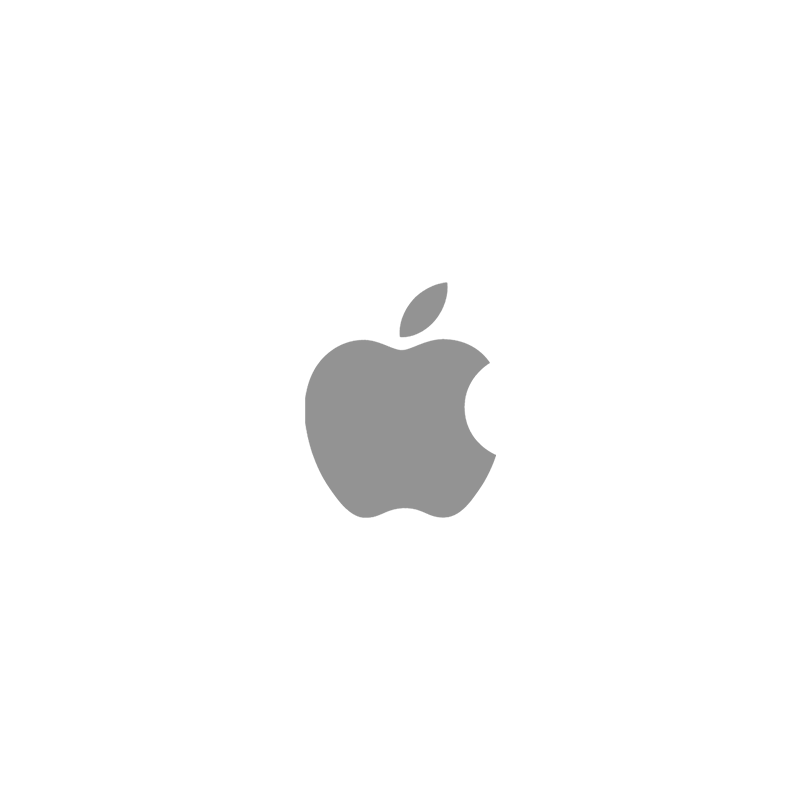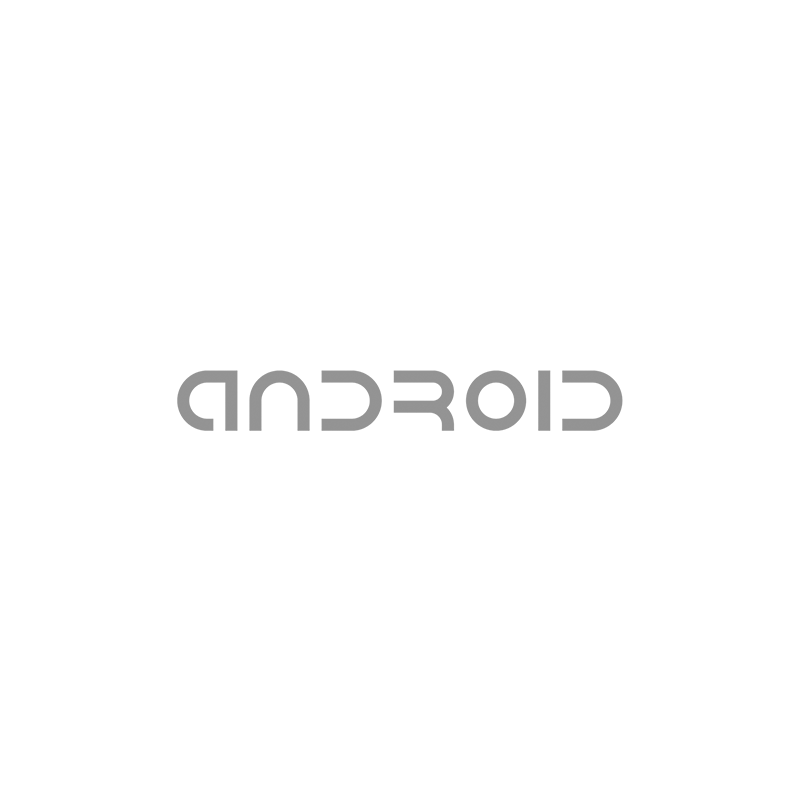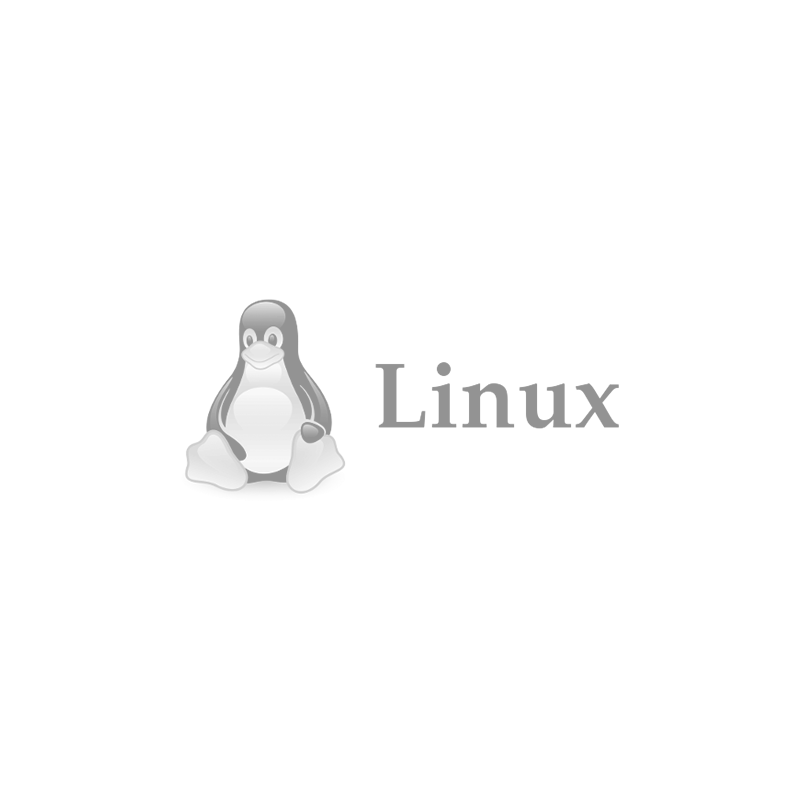 Operating System (OS) that Meet Your Requirements
Windows or OS X? Microsoft or Apple? We don't actually care. The best operating system is your users' and the one needed for your deployment requirements. We master a wide variety of operating systems including: Windows, OS X, Android, iOS, Raspbian and other Linux-based OS.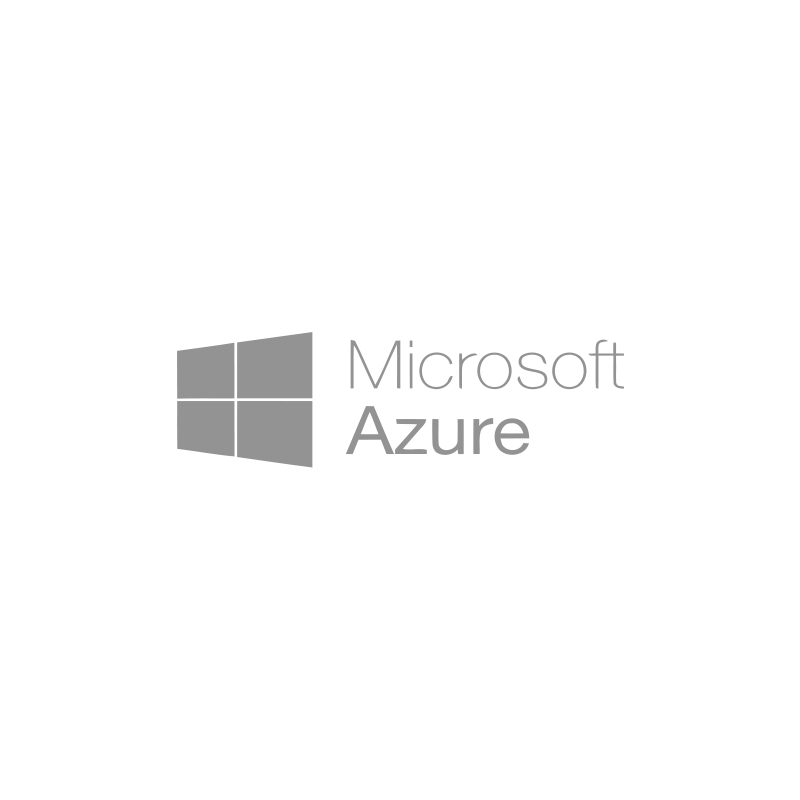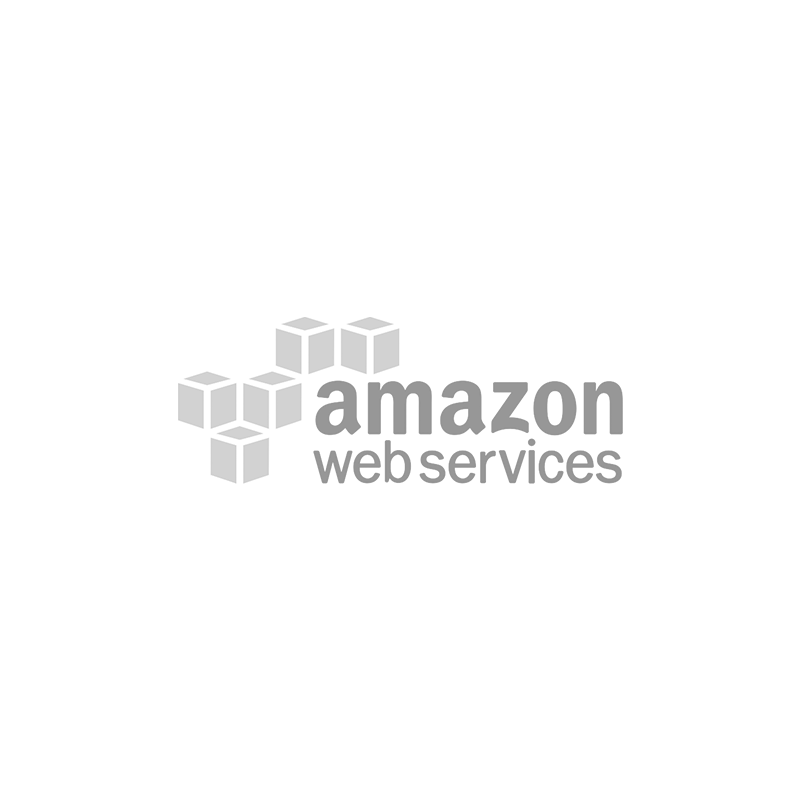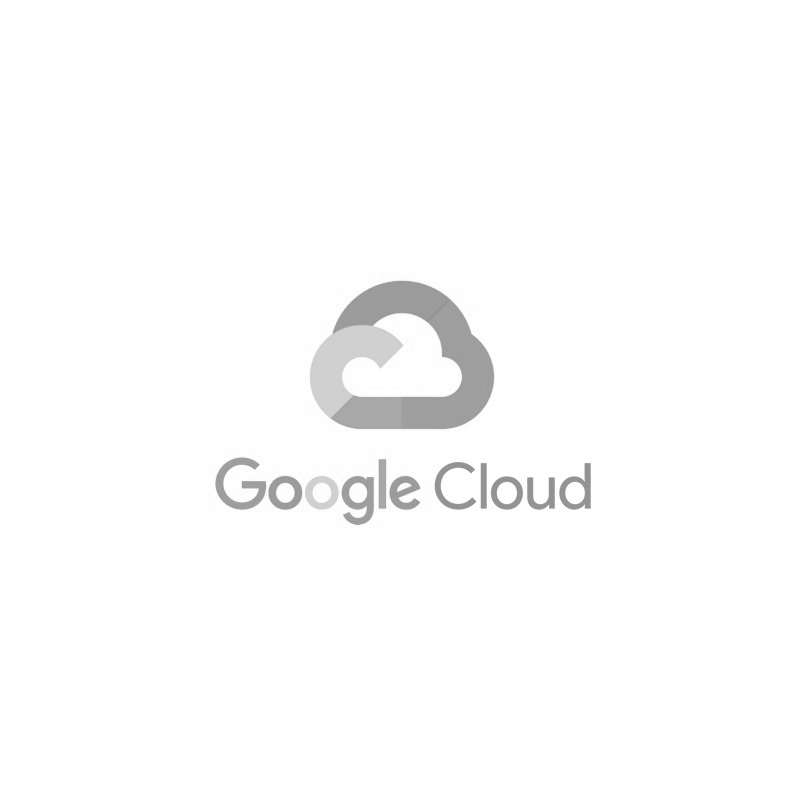 Cloud or Local Hosting
Most of our projects now have a software component living in the cloud, on a remote server: 
Amazon Web Services, Microsoft Azure, Google Cloud

 
We are able to develop, deliver and support hybrid software development with local and cloud deployment, server-side execution and hosting: front-end and back-end development.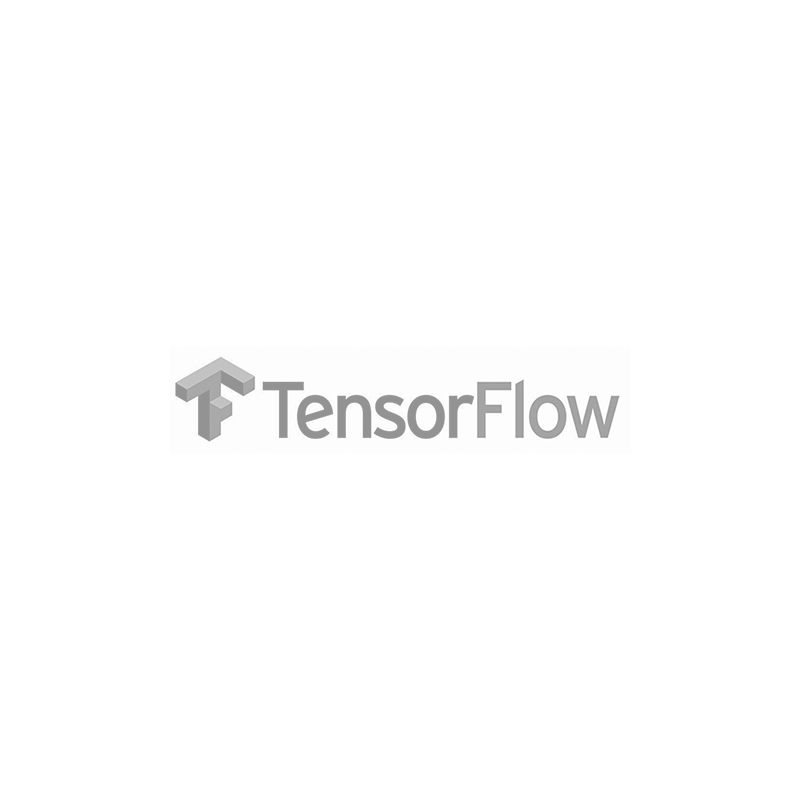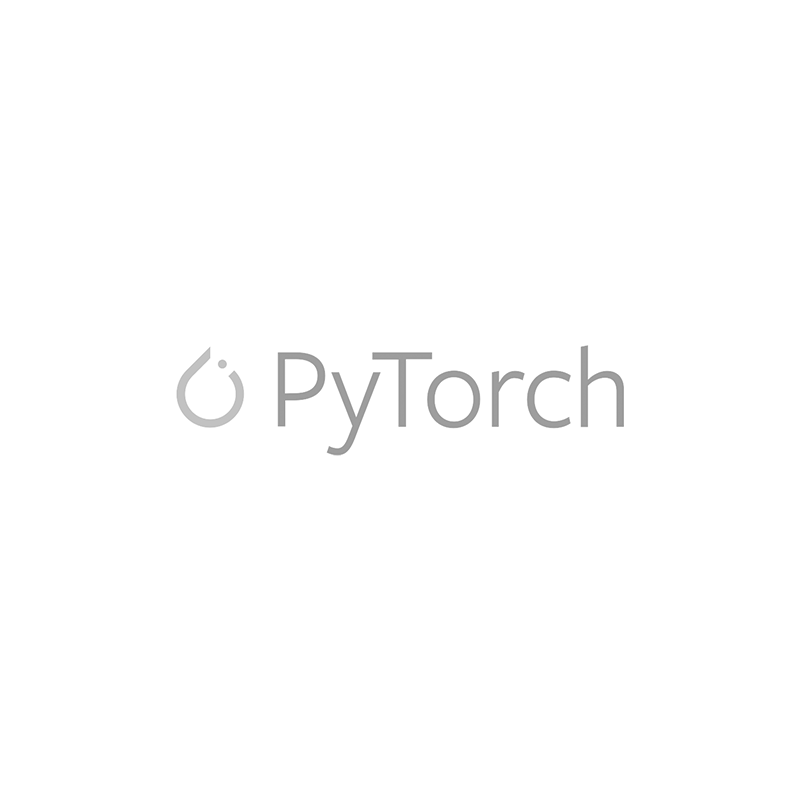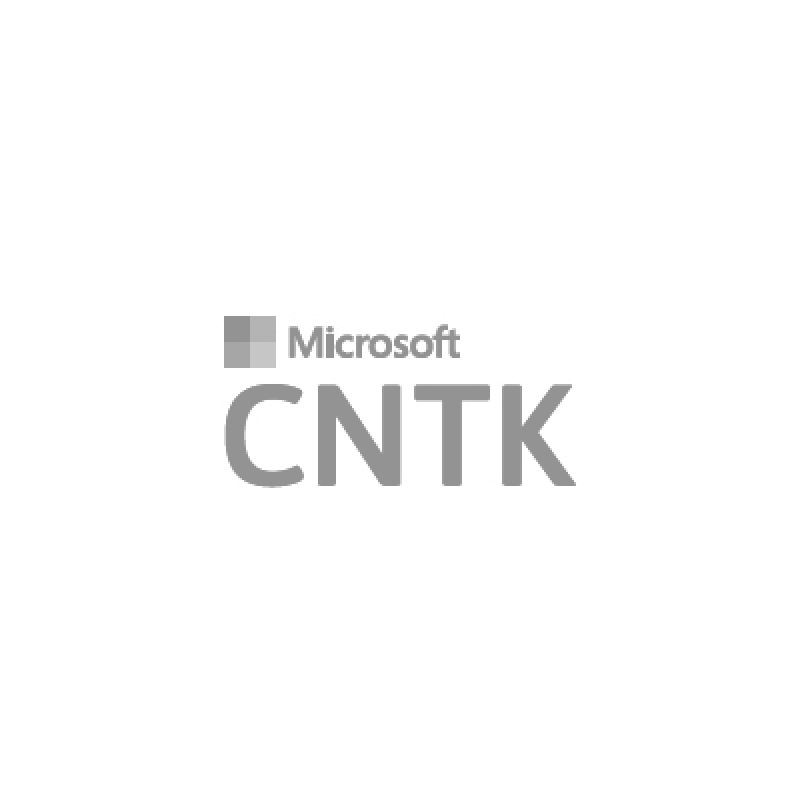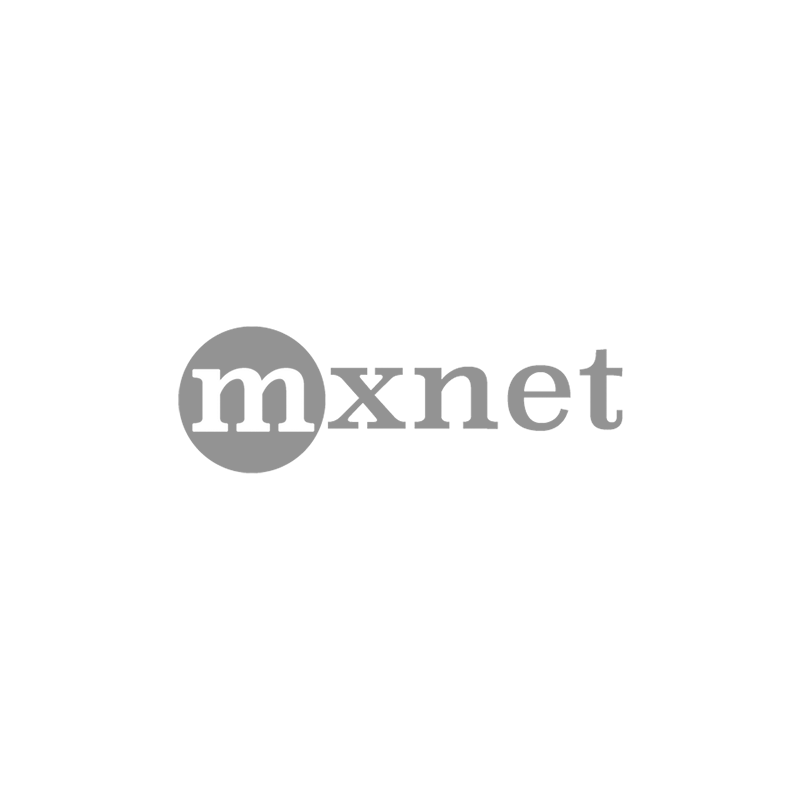 Artificial Intelligence (AI)
Artificial intelligence applications are limitless and advances in that field have been spectacular in the recent years. The key is to quickly identify what has already been developed to focus on value added development only. We are able to guide and support you in order to define a project and prioritize. TensorFlow, PyTorch, Microsoft CNTK et MXNet are our building blocks.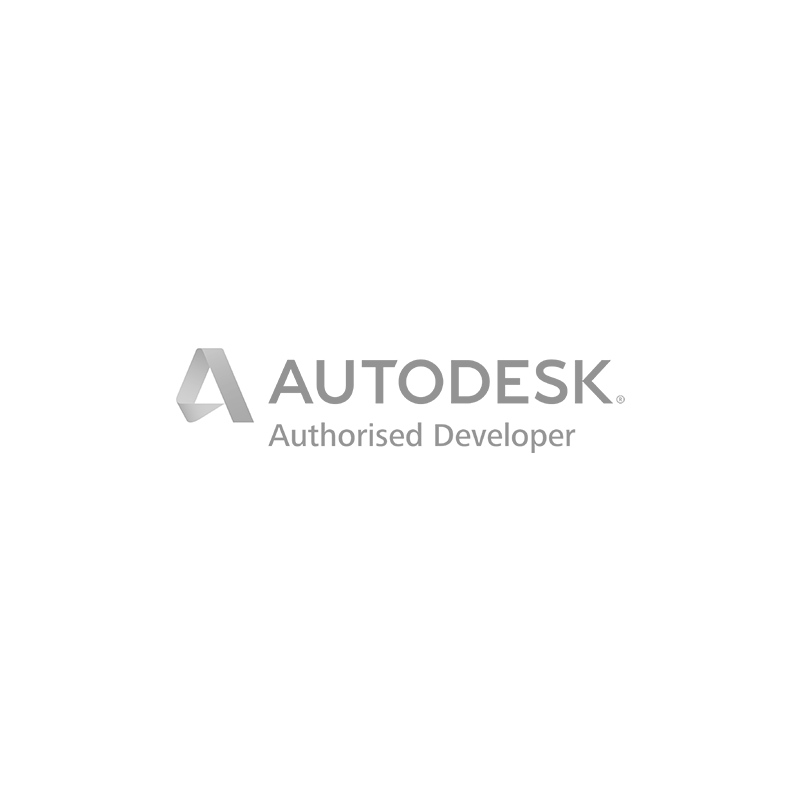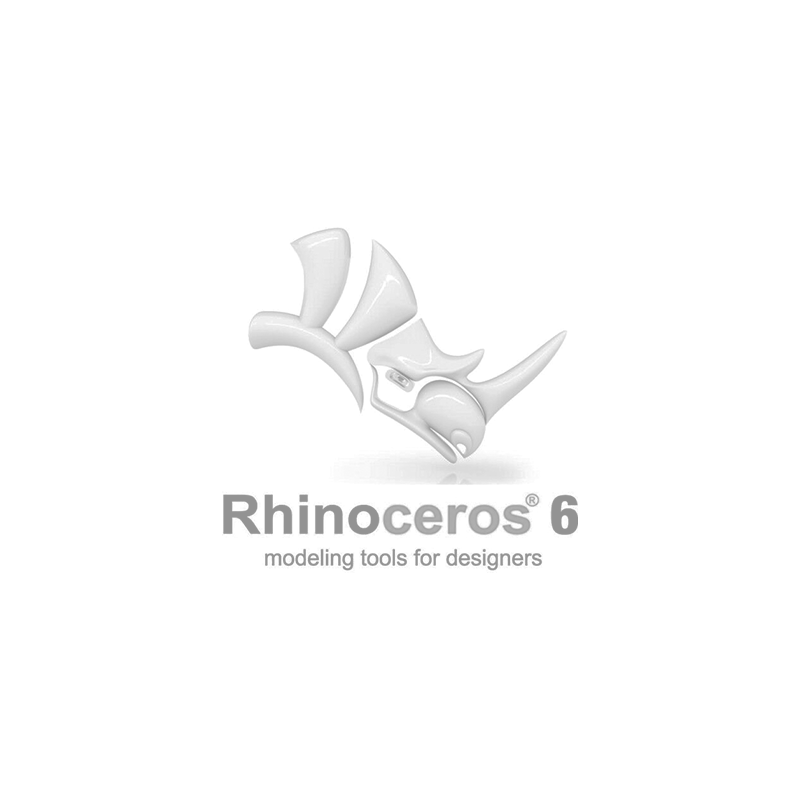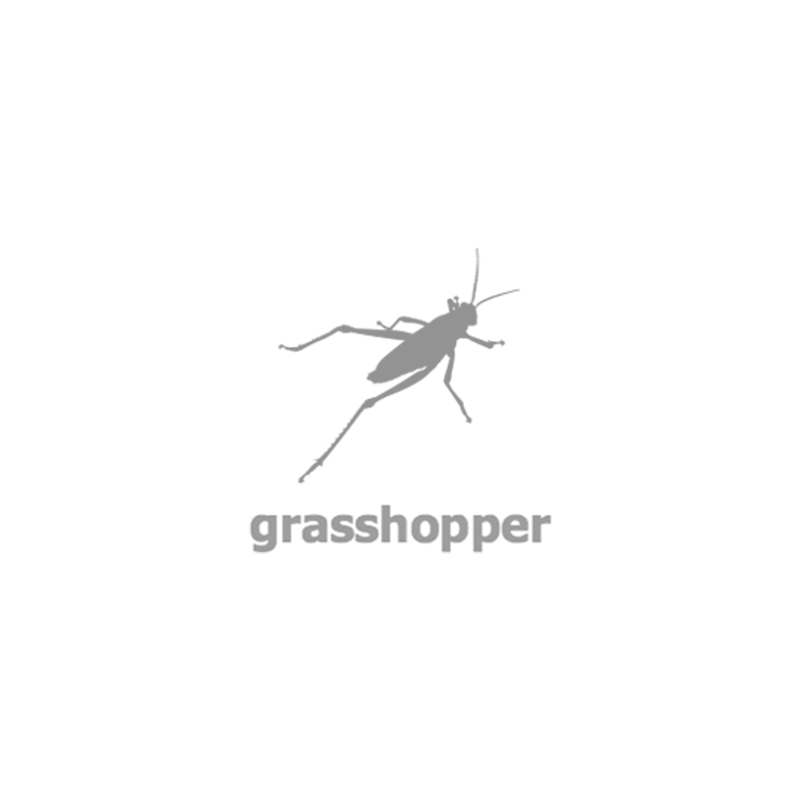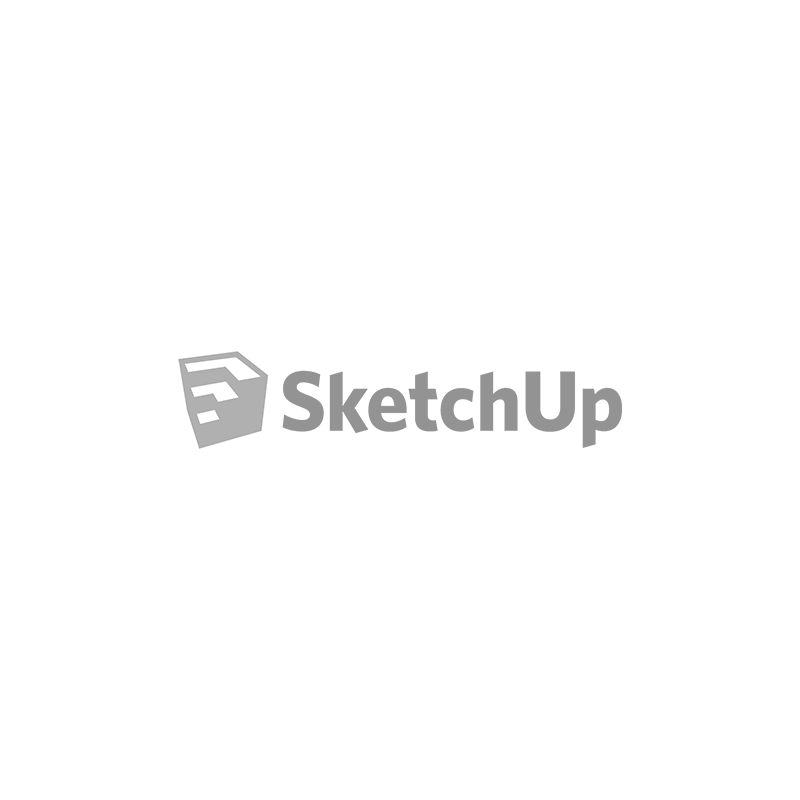 Could You Design More Efficiently with Your Actual 3D Tools?
3D design software (CAD) are quite powerful and are used for entertainment, such as video games, visual effects in films and broadcasting, but also for architects, designers, mechanical designer, etc. All are used by professional 3D artists. 
You are specialized in your field and master your workflow? We can guide and help you to identify specific improvements using scripts or extensions to existing software: Autodesk Revit, Autodesk 3ds Max, SketchUp, Rhino and others are few examples. 
Finalist Trophées Vision 2012, Emerging visionary company Chambre de commerce et d'industrie de Québec
Finalist Gala des prix innovation 2013, Innovative SME category ADRIQ
Winner OCTAS 2013, Innovative Product category: VORTEK Réseau ACTION TI
Winner Fidéides 2013, Young Innovative Business Chambre de commerce et d'industrie de Québec
Finalist NUMIX 2015, Cultural Production / Exhibition & Digital Art: Exhibition «Image x Image. Le cinéma d'animation à l'ONF» at Musée de la civilisation. Xn Québec / RPM
Finalist OCTAS 2014, Culture & Society: Exhibition «Périple au cœur de la colonie» at Musée de la civilisation. Réseau ACTION TI
Finalist 25th Edition Trophées Innovation et Développement durable Contech 2013. Contech
Finalist Trophées Vision 2012, Emerging visionary company Chambre de commerce et d'industrie de Québec
Finalist Gala des prix innovation 2013, Innovative SME category ADRIQ
Winner OCTAS 2013, Innovative Product category: VORTEK Réseau ACTION TI
Winner Fidéides 2013, Young Innovative Business Chambre de commerce et d'industrie de Québec
Finalist NUMIX 2015, Cultural Production / Exhibition & Digital Art: Exhibition «Image x Image. Le cinéma d'animation à l'ONF» at Musée de la civilisation. Xn Québec / RPM
Finalist OCTAS 2014, Culture & Society: Exhibition «Périple au cœur de la colonie» at Musée de la civilisation. Réseau ACTION TI
Finalist 25th Edition Trophées Innovation et Développement durable Contech 2013. Contech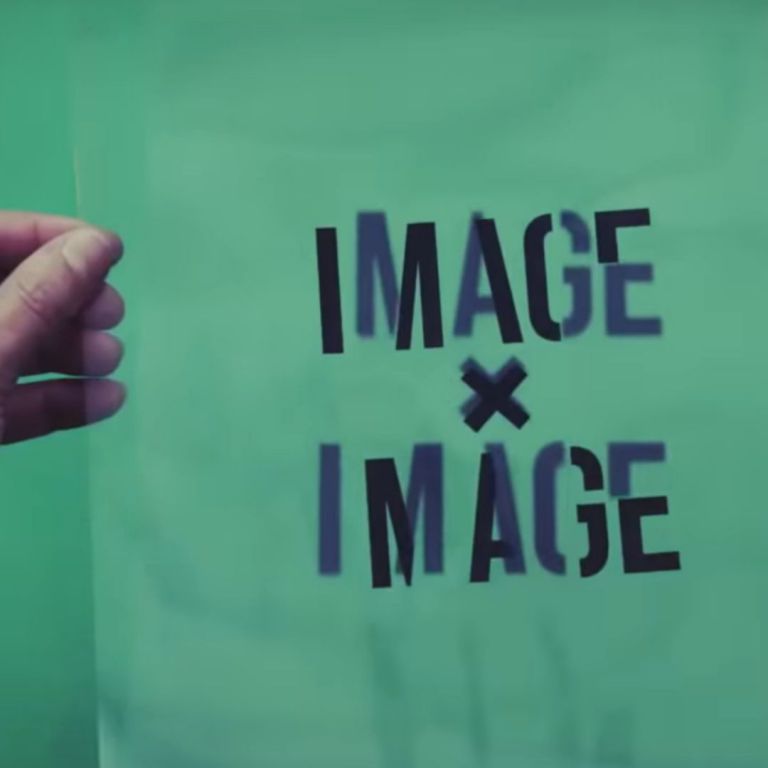 Musée de la civilisation 
Exhibition: Image x Image. Le cinéma d'animation à l'ONF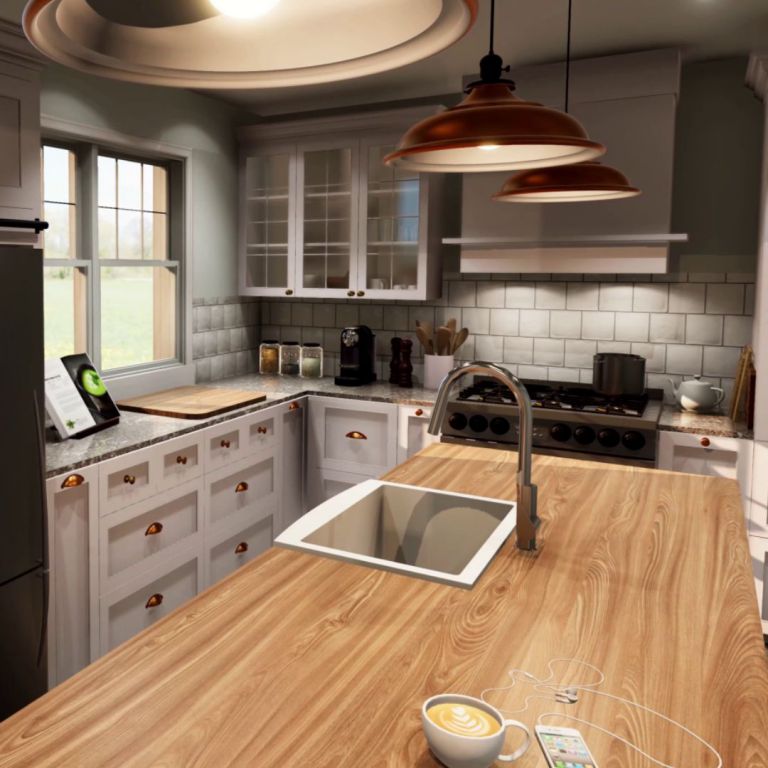 VORTEK 
VORTEK Spaces | Award-Winning 3D Software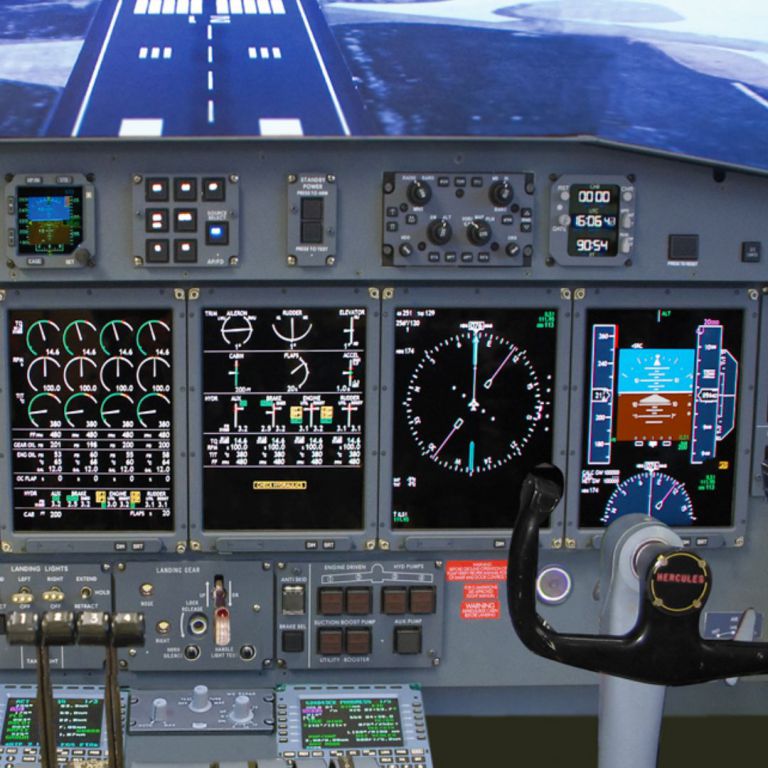 Esterline 
CMC Electronics | GPU Drivers & Graphics Libraries