Uniboard Design 360
Vortek Surfaces Services : Welcome to the Digital Specification Era
Don Raymond, VP of marketing & sales US at Uniboard
«For us, it was essential that the quality of our products would also be reflected on the digital sphere, which is becoming more and more important on the market. We are the first to offer a solution as complete as Design 360."»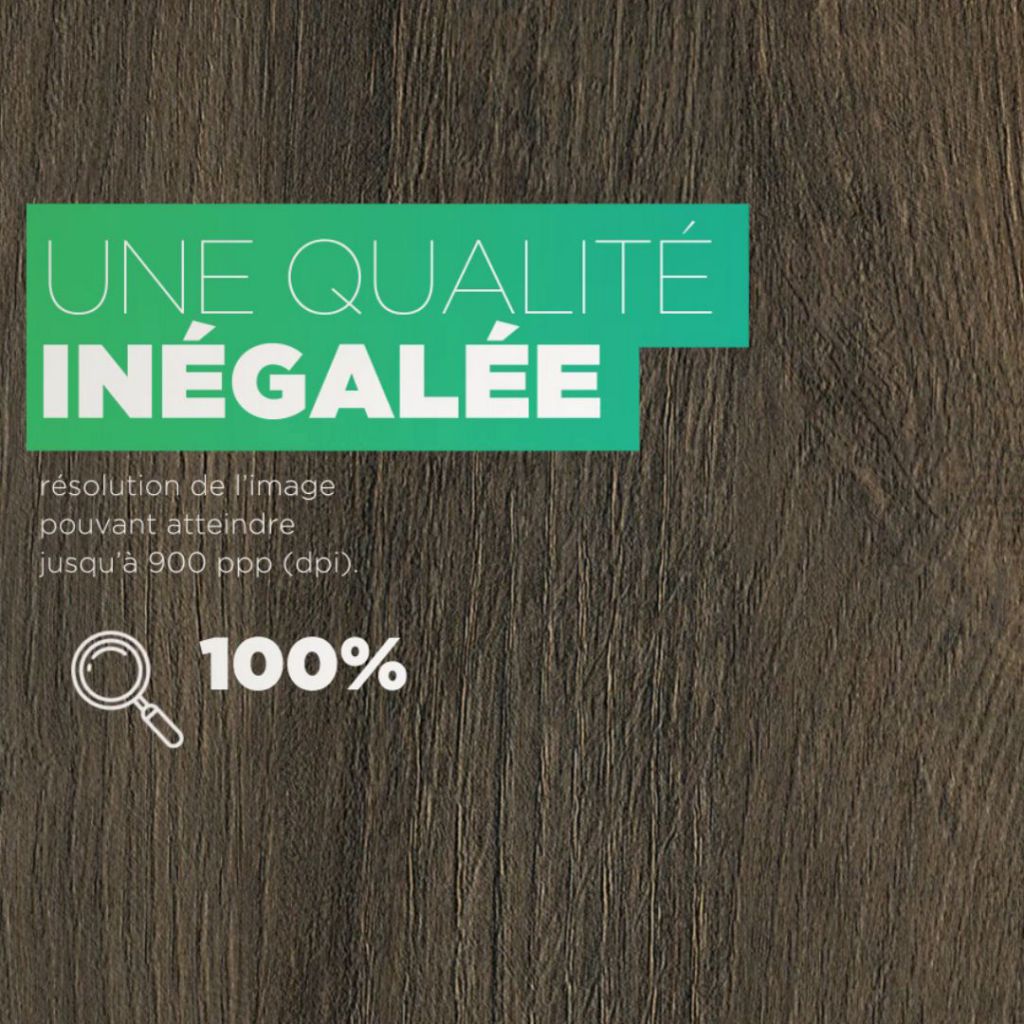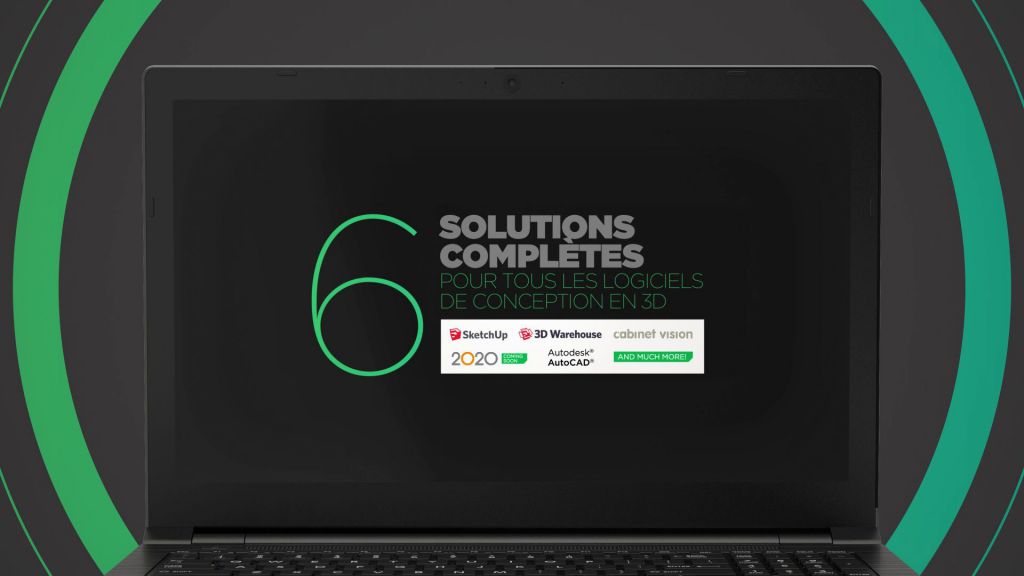 Uniboard Canada
Uniboard Canada is one of the main engineered wood manufacturers in North America, with an installed capacity of more than 1,1 billion square feet of raw particle panels, medium-density fibre panels and high-density fibre panels. More than 50% of them are converted into melamine and value-added laminate flooring products. Its products are sold to wholesalers, distributors and retailers who mainly serve the kitchen cabinet and furniture industries, the construction and renovation fields, as well as the flooring industry. Uniboard is the largest supplier of Thermally Fused Laminate (TFL) panels in North America.
Grand Format 4 x 8 FT Capture
More than 135 full-size 4 x 8 ft melamine panels were captured in order to recreate their virtual copy. More than 130 colors are available in 14 textures or finishes.
High Quality Capture
All products' colors and finishes were captured with an unparalleled precision and a 900 DPI resolution. Our rigorous scientific processes ensure the fidelity and quality of the appearance of the virtual products.
A Unique Source
The images, videos and contents produced have been deployed for all uses: website, digital marketing, prints and especially for all major softwares used for digital specification by design professionals.
Specification
Digital specification, from reality to virtual.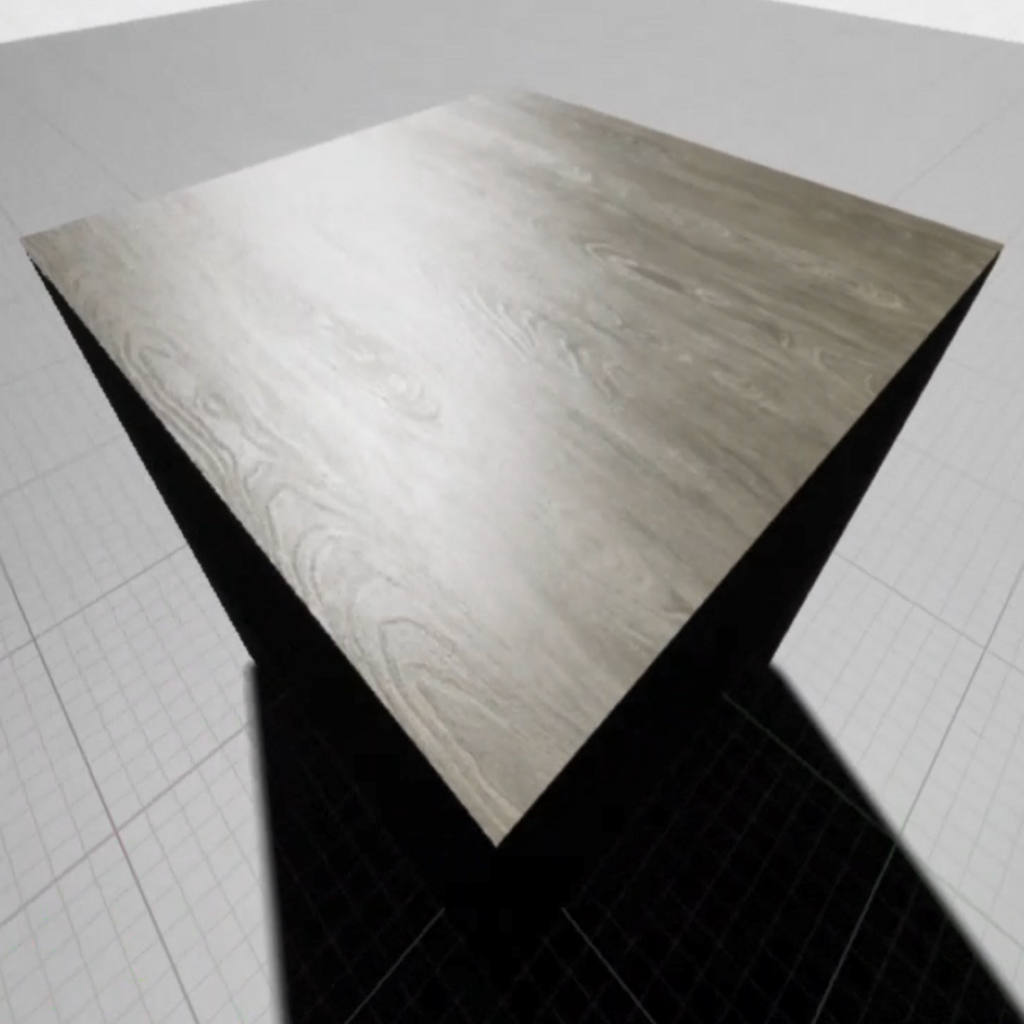 Project
Manufacturer:
Uniboard Canada (subsidiary of Kaykan)
Technologies:
VORTEK Surfaces Services
For more information:
Press release