Virtual solutions for real challenges.
VR CAVE
Immersive Projection-Based Virtual Reality (VR) for Everyone, Mobile and Tailor-Made
Once reserved to the automotive and aerospace industry, projection-based immersive virtual reality (VR) is now becoming standard for all other industrial and manufacturing sectors. Commonly named CAVE since the 90's these projection-based systems have three to six projection screens, making a cube or rectangular prism shape at room scale. 
We design projection-based virtual reality (VR) systems that are the most affordable, proven and tailor-made to your requirements. 
Applications
Design review: complex product visualization or interior/exterior environments

 

Training

 

Sales presentation

 

Ergonomic analysis

 

Events

 

Etc.

 
All our systems are designed and deployed to get you started from day one and focus on your projects and applications. 
Benefits & Specifications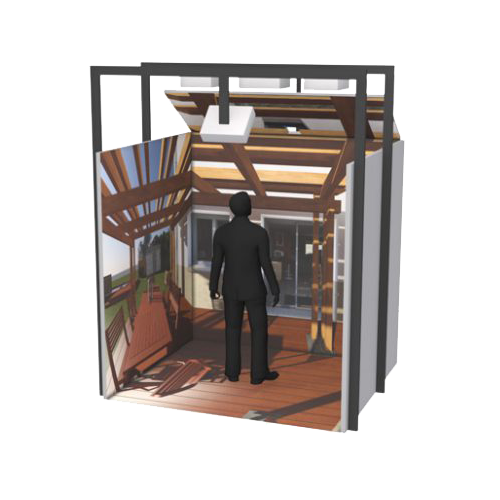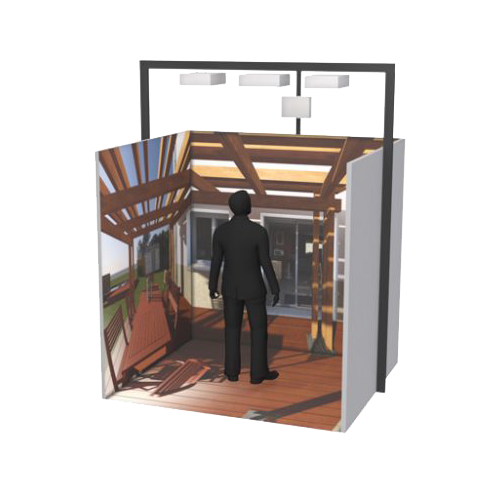 Standards
All standard configurations are available right away with no additional design and can be delivered and installed within a few weeks. 
Compact and immersive base design dimensions 10' x 10' x 10'

 

3-hour deployment

 

Turnkey solution: including on-site installation, training and support

 

4 or 5 projection screens base design

 

Up to 5 users can simultaneously collaborate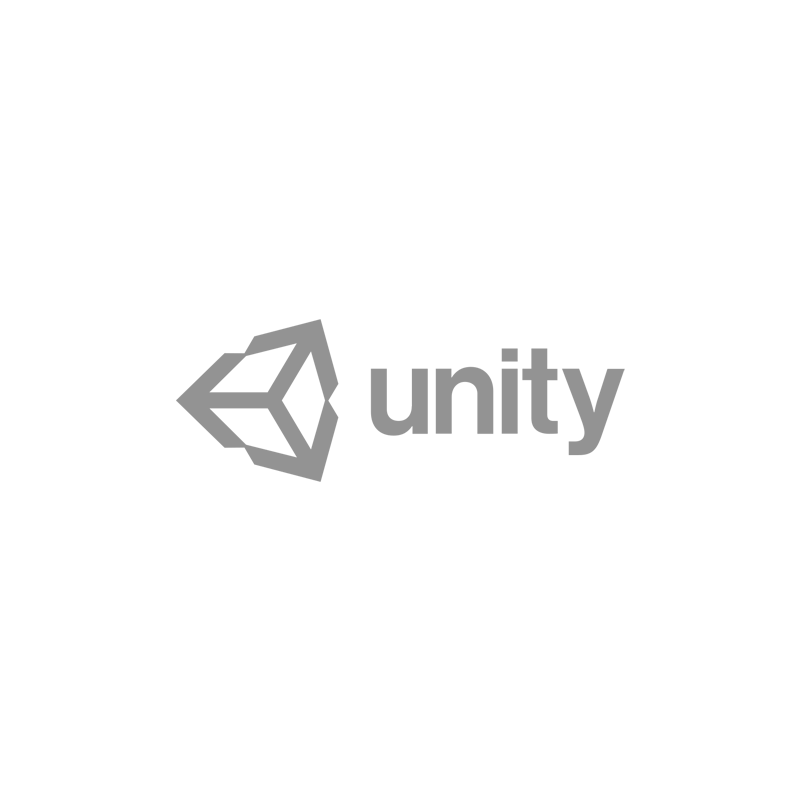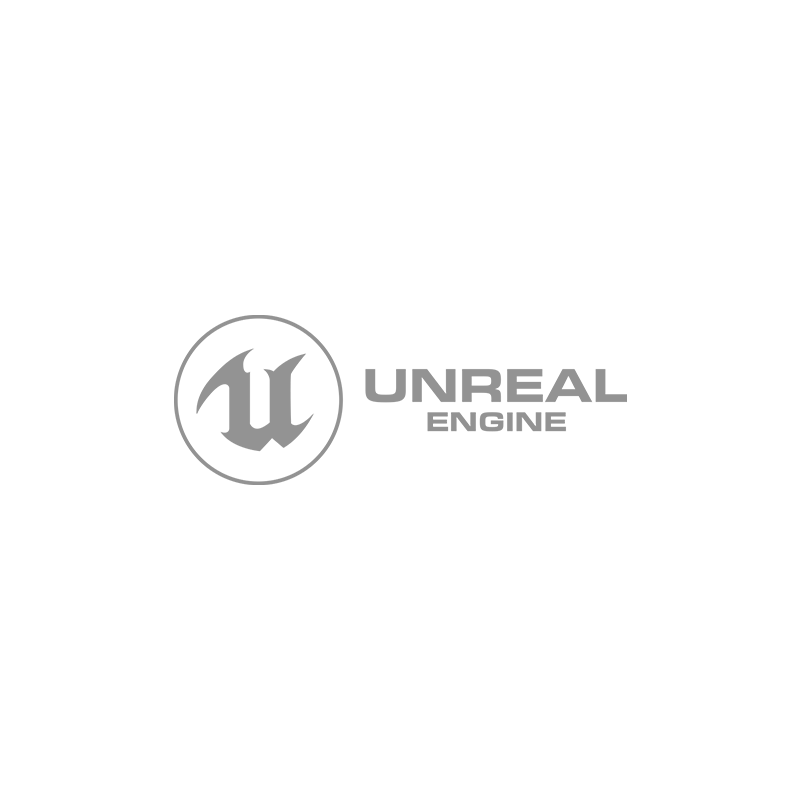 Key Features
Standard configurations available off-the-shelf

 

Tailor-made configurations to match your requirements

 

Systems based on standard, open and evolving technologies

 

Fixed or mobile installation option

 

Designed from the ground up for Unity 3D and Unreal Engin

 

Compatible with major CAD softwares

 

Turnkey delivery: installation, training and support

 

Compatible with any software with VR HMD support: Oculus Rift, HTC VIVE, et Windows Mixed Reality*

 
Collaboration Leading to Efficiency
These systems are perfect to complement individual HMD-based virtual reality (VR) experience: HMD users can live up the individual immersive visualization experience (environment and interactions) that can be mirrored for other participants into the projection-based immersive environment. 
We offer the most affordable standard solution (technical specifications and dimensions) for common use cases. 
Got a project that needs tailor-made system?
We can guide and support you.
info@arcanetech.io +1.866.977.4890
Need more information?
With more than 18 years of experience in the virtual reality (VR) market, our team have the epertise to guide and support you and your team to select the best off-the-shelf software and hardware in order to minimize cost, maximize efficiency and return on investment (ROI).
Thank you
Your email has been sent!