Virtual solutions for real challenges
About Arcane Technologies
Engineering
Engineering is derived from the Latin ingenium, meaning "cleverness" and ingeniare, meaning "to contrive, devise". Software engineering is the use of scientific principles to design and build software.
The Company
Arcane Technologies is a software and hardware engineering company specialized in emerging and 3D interactive technologies. Virtual reality (VR), augmented reality (AR), mixed reality (MR), interactive visualization, real-time 3D rendering are some examples.
Established in 2007 and located in Quebec City, Arcane Technologies was selling its products and services around the world from day one.
Our mission is to support businesses and mainly manufacturers to integrate emerging and 3D interactive technologies along 3 fundamental vectors.
PRODUCTS AND SERVICES RESEARCH & DEVELOPMENT (R&D)
From software delivered as turnkey solution to extending your actual R&D team: our specialized software development team collaborates with businesses to integrate these technologies within their innovative products or services.
PRODUCTS & SERVICES MARKETING
Integrating interactive 3D technologies for marketing of products and services grants a considerable competitive advantage, especially for the global market. We advise and support marketing teams and are capable of integrating and developing custom software solutions.
DESIGN, TRAINING & PRODUCTION
Businesses efficiency and competitiveness these days are based on product design processes, personal training and production processes integrating cutting edge emerging 3D interactive visualization technologies. Our team listen, support and advise to identify technologies already available or develop custom solutions adapted to specific processes.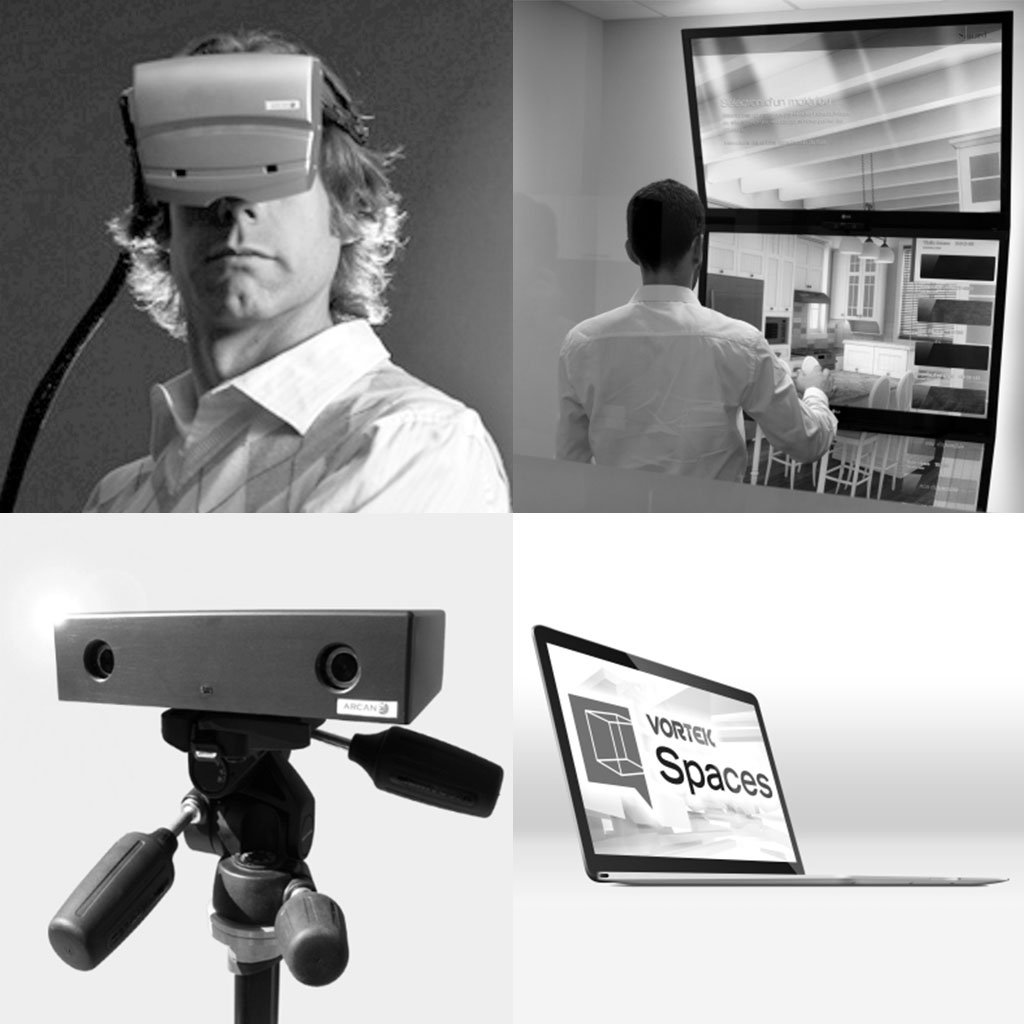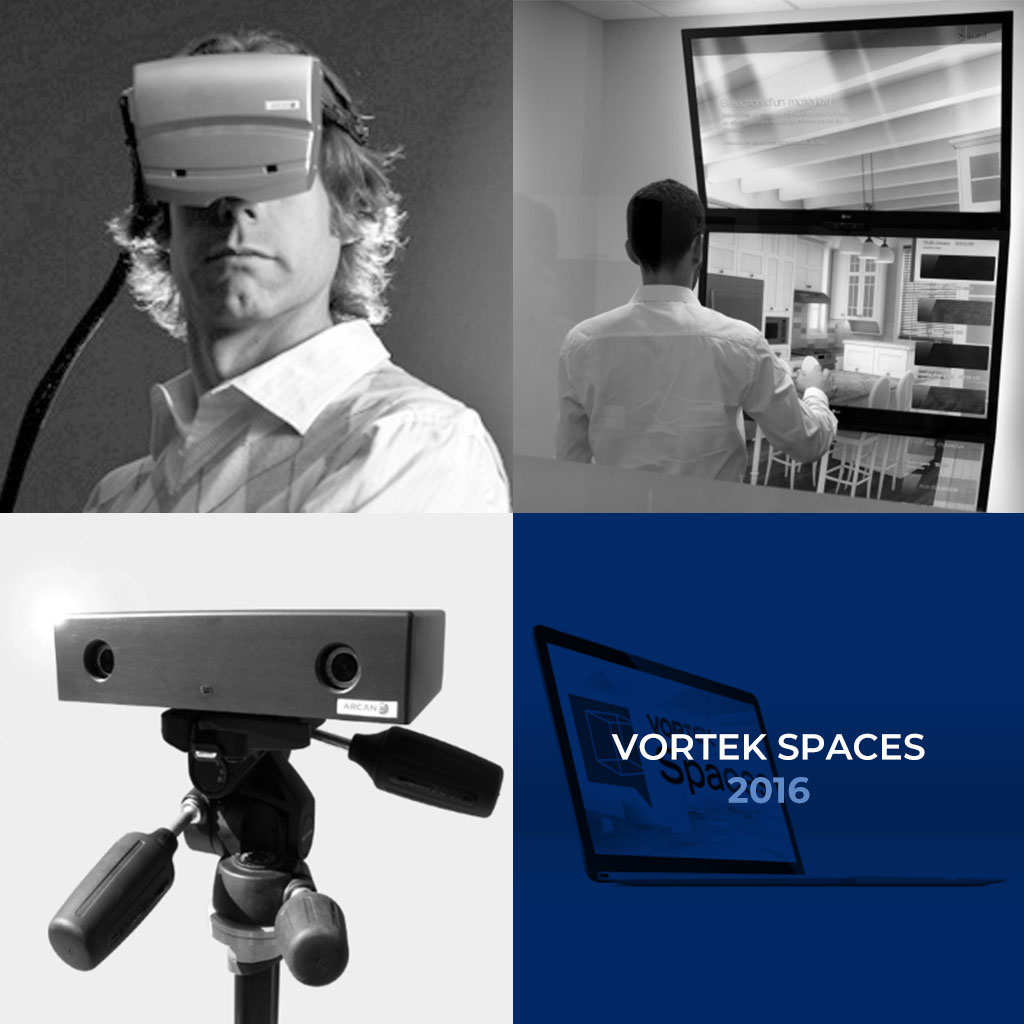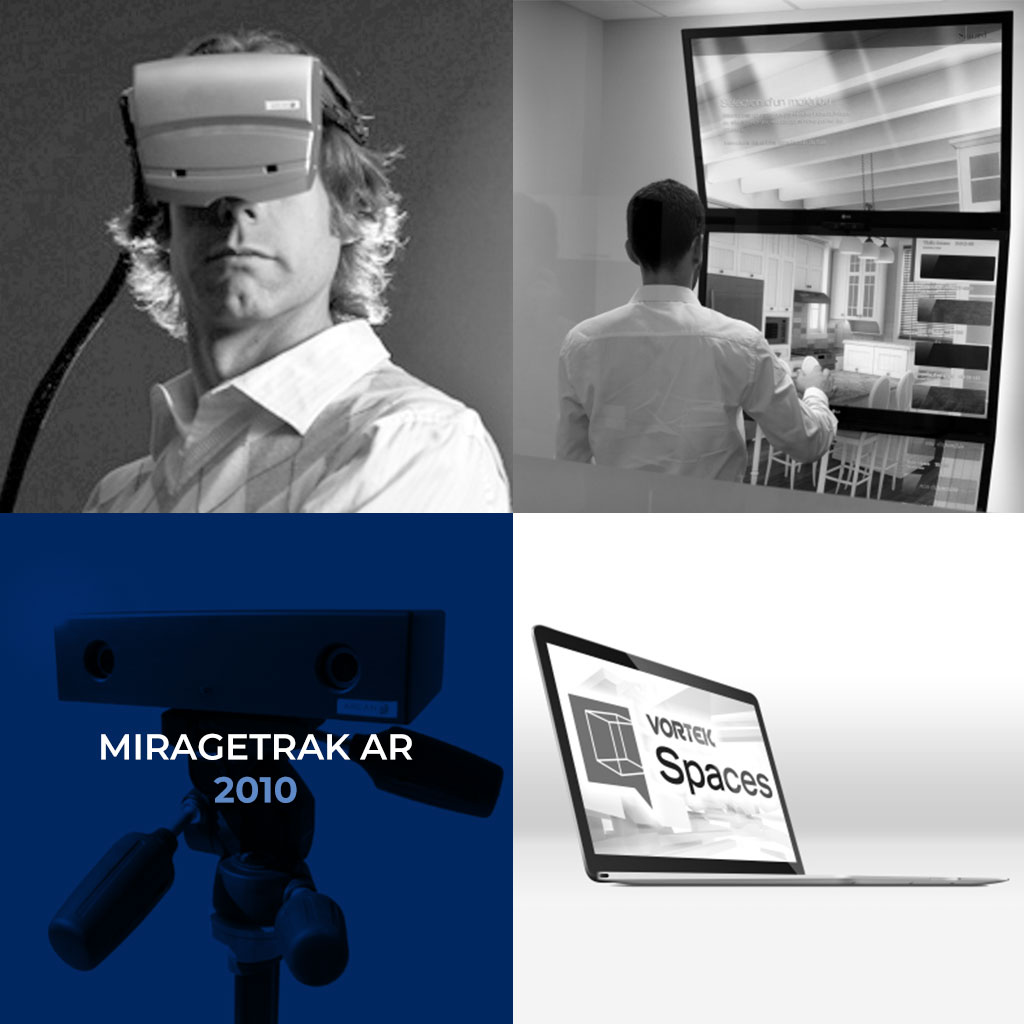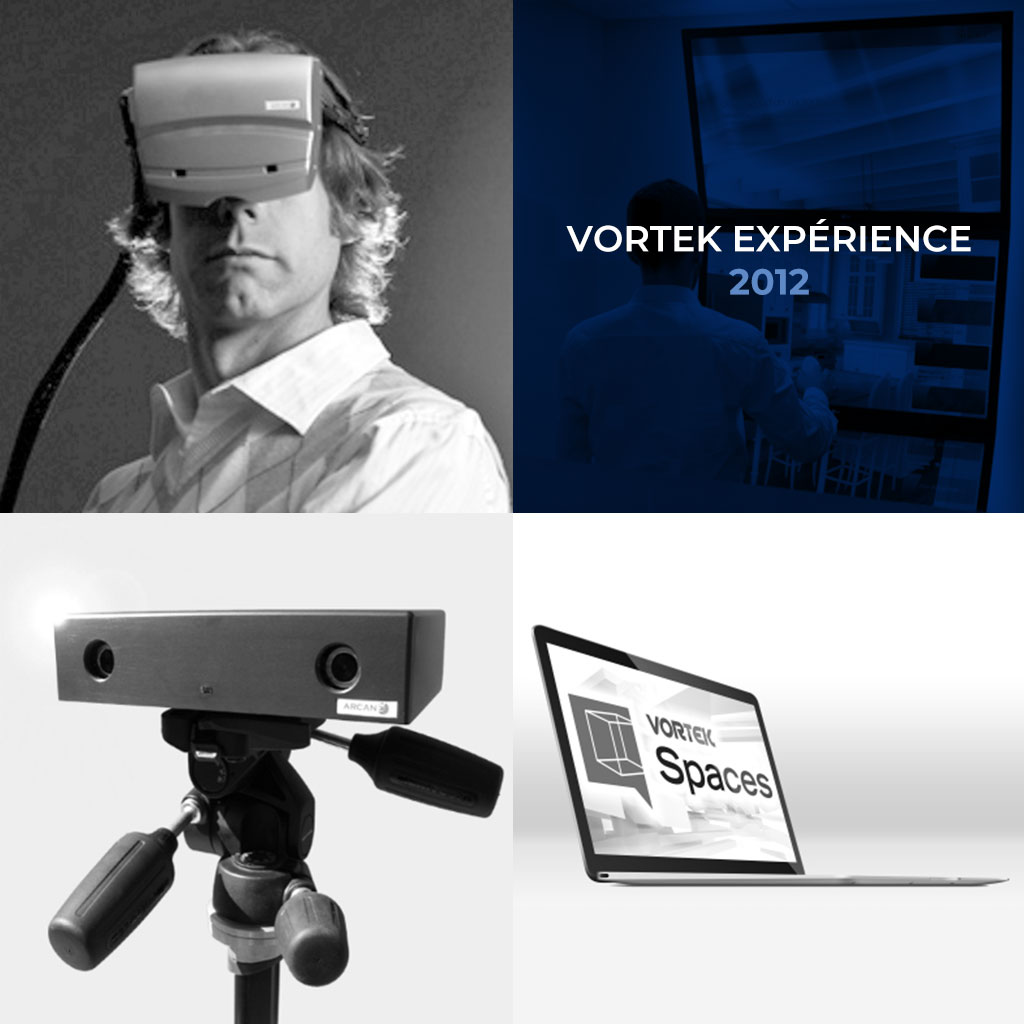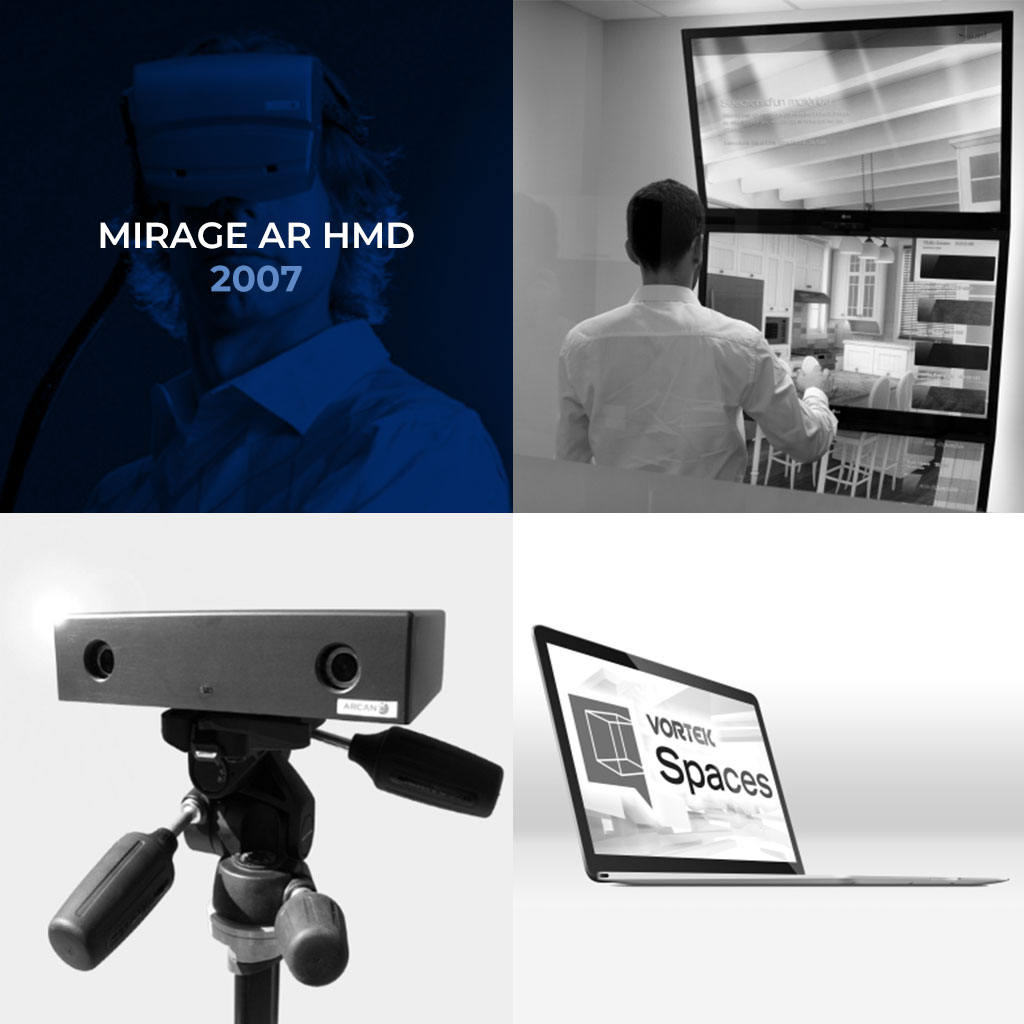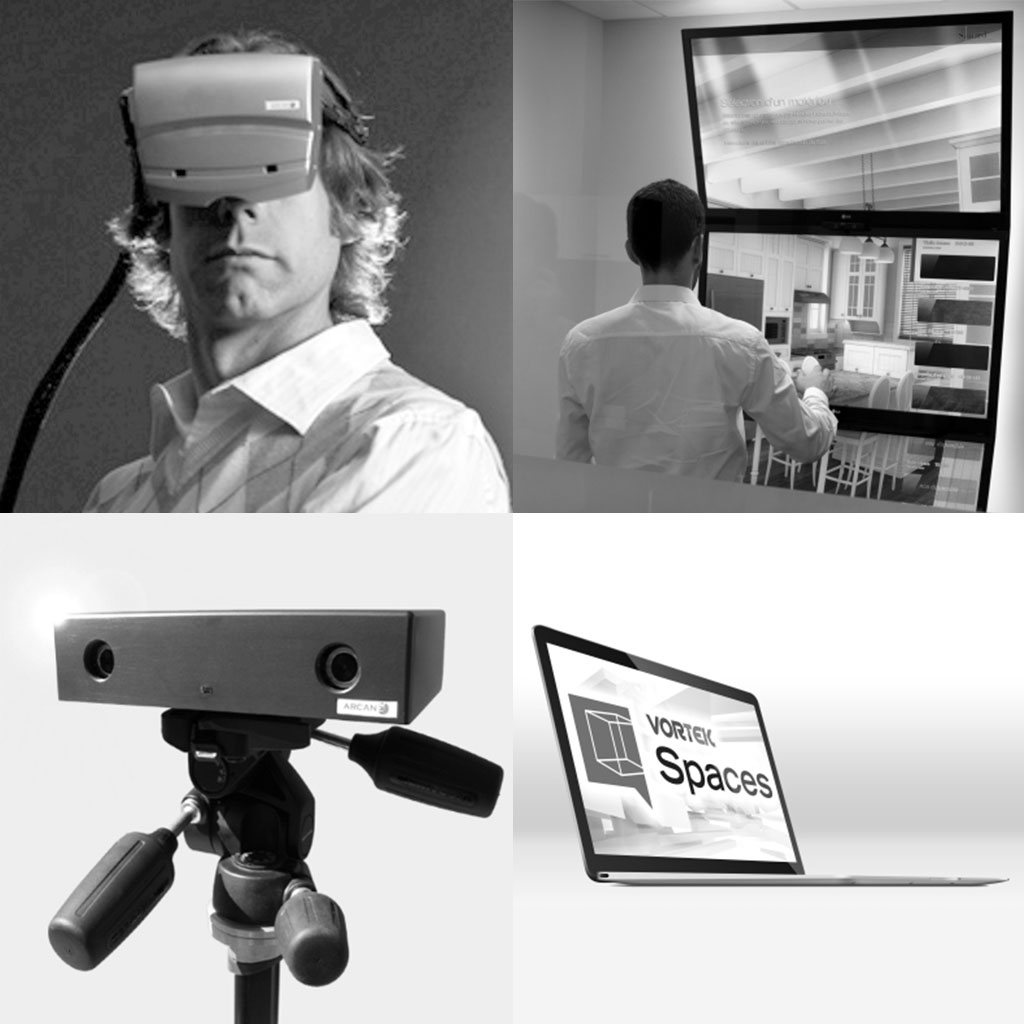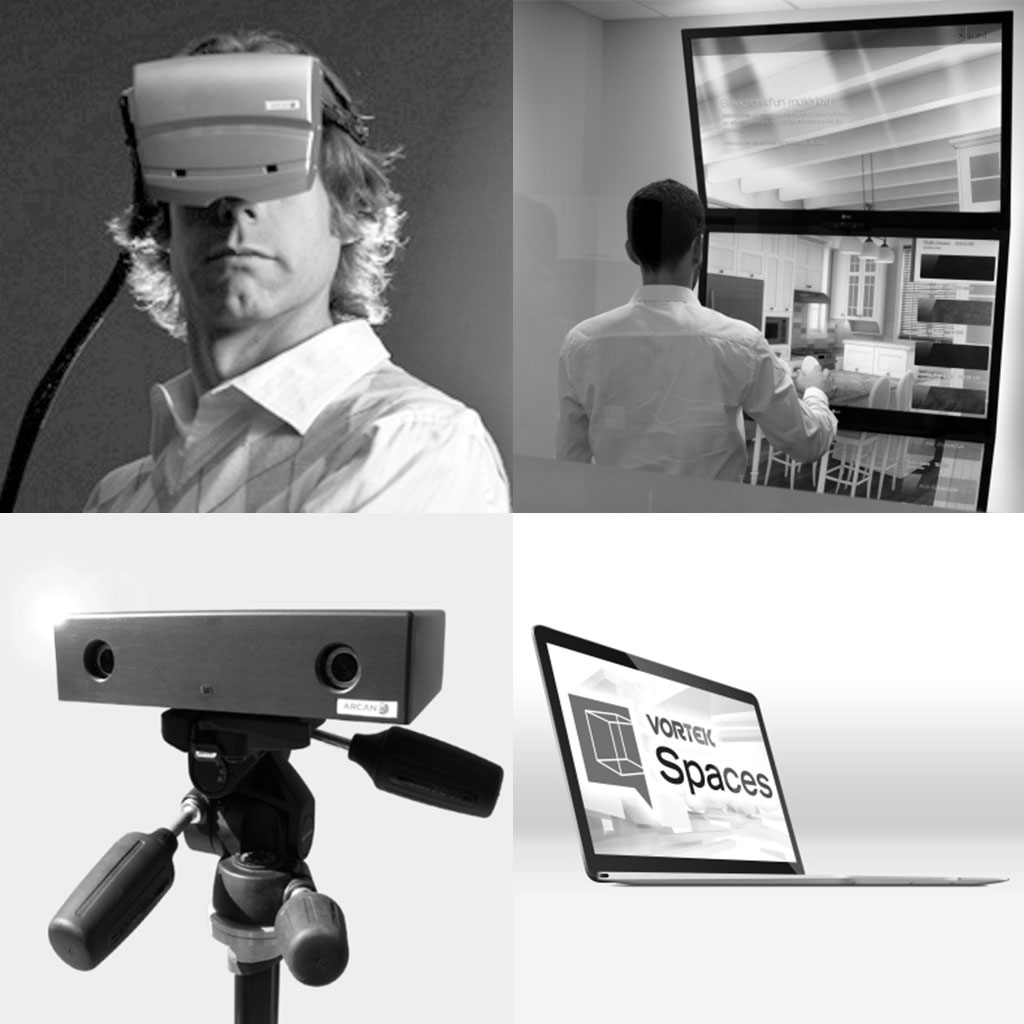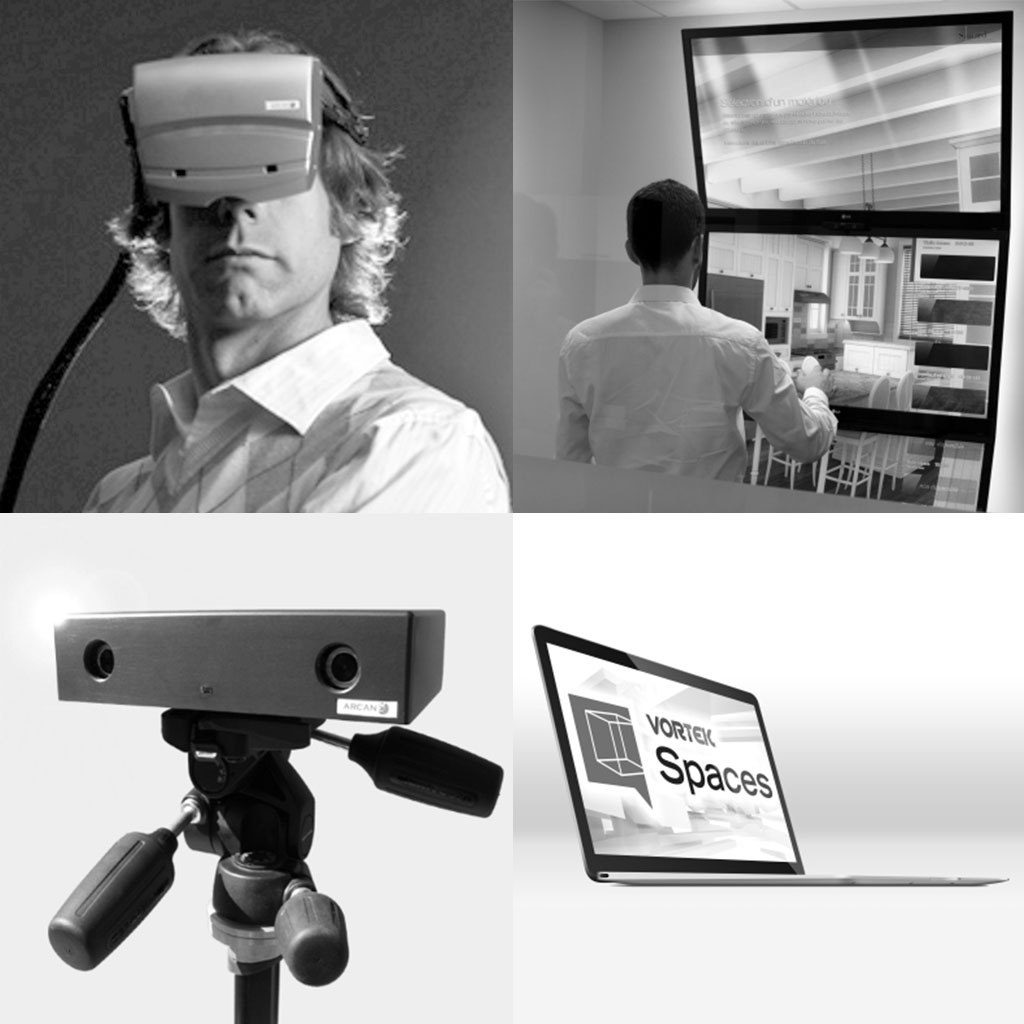 Arcane's Approach
Beyond our software development expertise. For over 10 years we evolve in short accelerating innovation cycles to apply our experience and know-how to find the focal point between technology trends, our customers challenges and innovation
Technological and competitive environments, trends, business goals and economic reality: technology must serve your goals and not the other way around. We are continually striving to see clearly and quickly to find the best strategy for research, development and marketing, with return on investment (ROI) as a key requirement.
Finding out the minimum viable deliverable to develop the framework, proof of concept (PoC), and business and technical hypothesis validation.
03.

Production & deployment
Adapting the proof of concept and taking into account real-world parameters, systems to interface with, processes and people.
We go beyond project delivery. Projects have life cycles and we are aware of that. We will always be there to support you, adapt and evolve your projects to match your current offering and business goals.
Our Team, Our Values
The success of an organization is not built alone, passionate individuals sharing deep desire to be better every single day are the engine.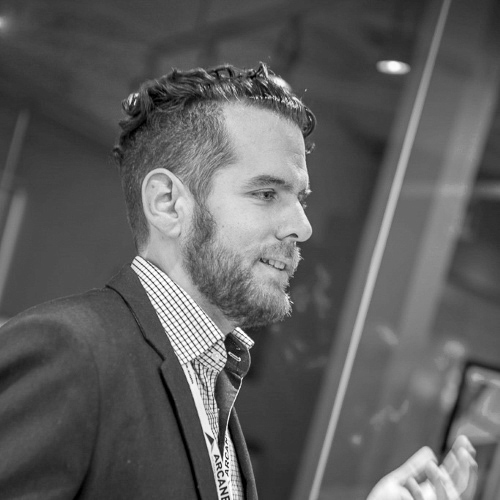 Maxime
Team Lead | Software Developer & UI Designer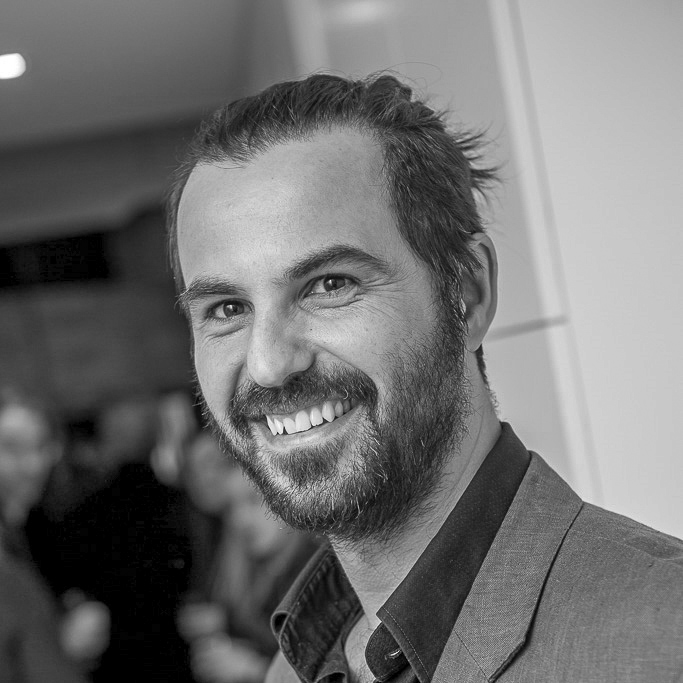 Guy
Director Continuous Improvement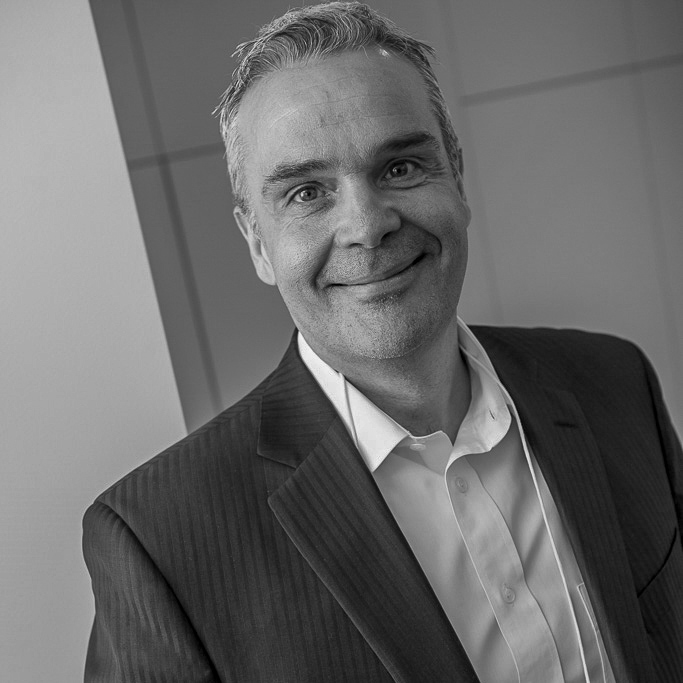 Jonathan
VORTEK | Account Manager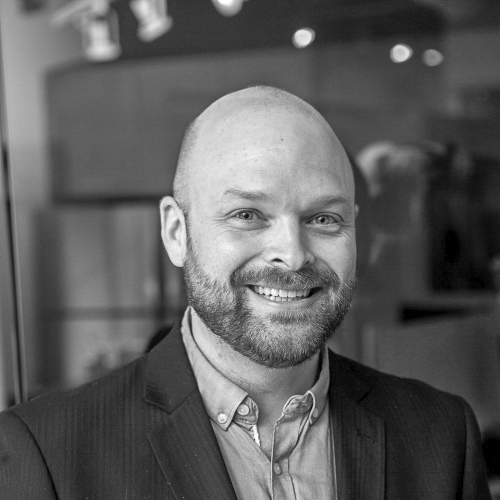 Patrick
Scientific Software Developer | Technical Lead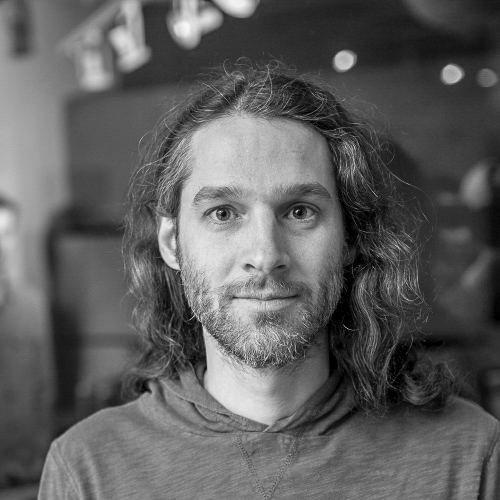 Audrey
Scientific Software Developer | Project Lead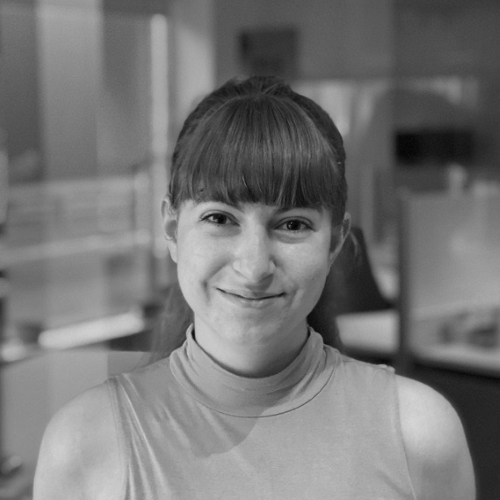 Patrick
Software Developer | Technical Lead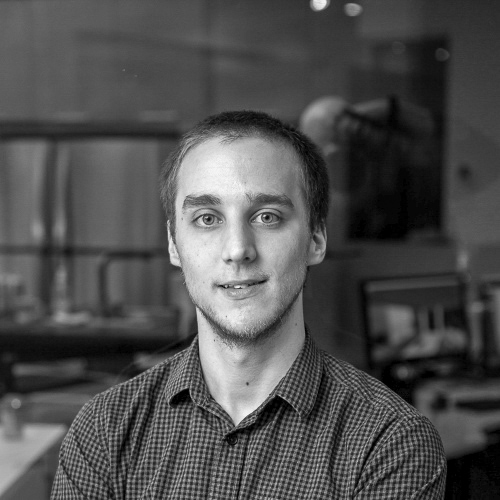 Louis-Christophe
Software Developer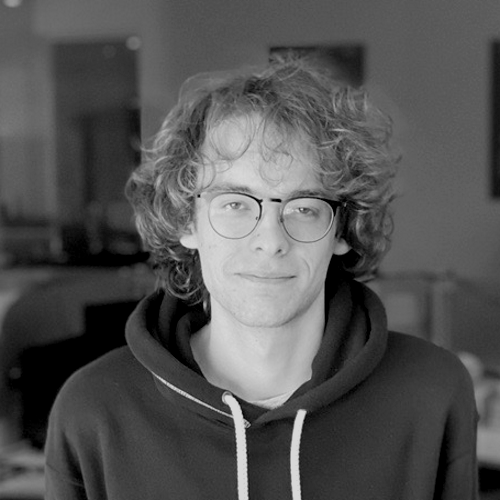 Ulysse
Projet Manager | Solutions Partner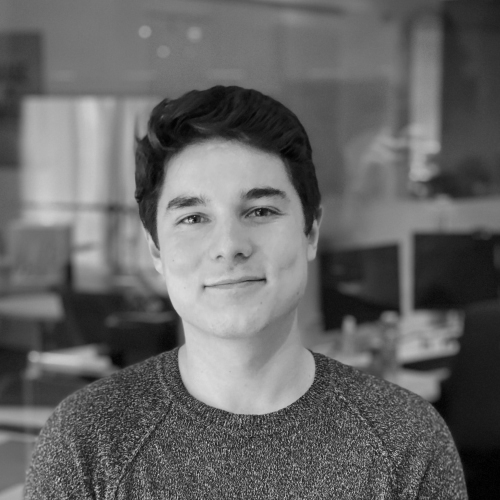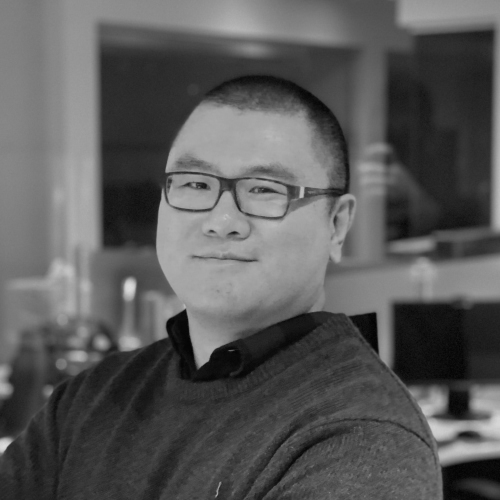 Steve
Senior Software Developer | Project Leader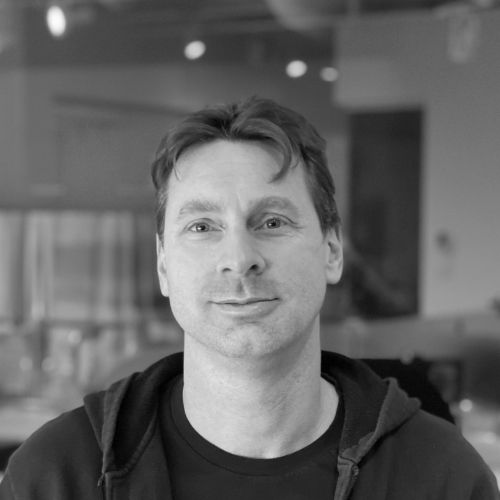 Marc-Olivier
Front-End Developer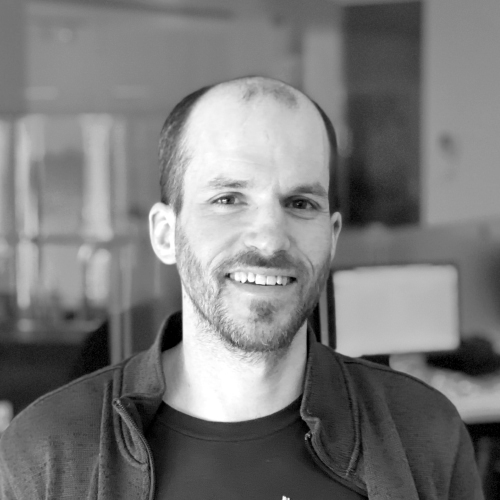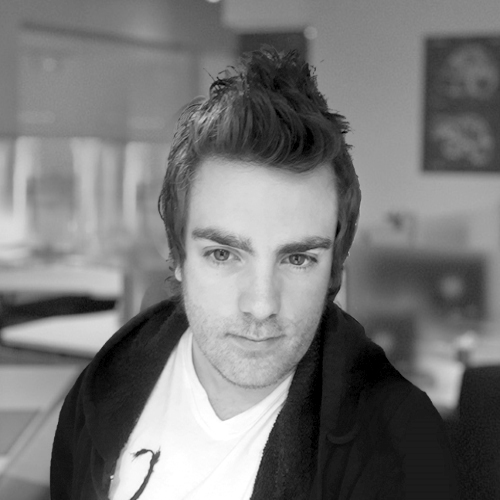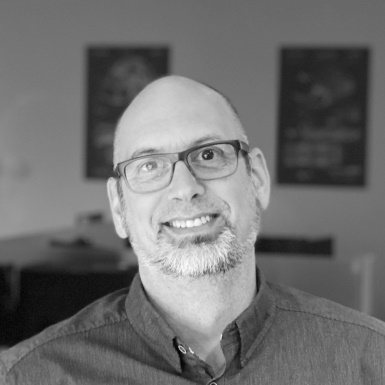 Nicolas
Software Developer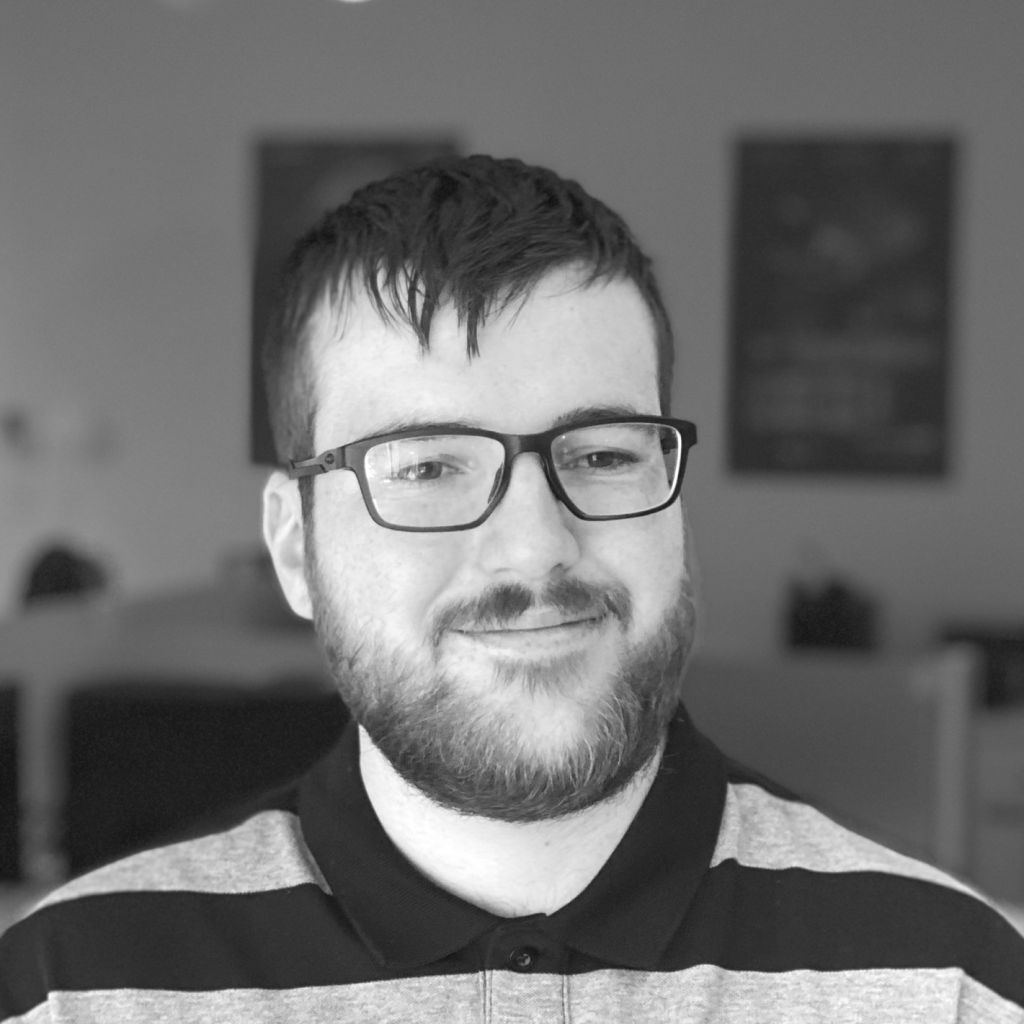 Jean-François
Web Developer | UX Designer | Technical Lead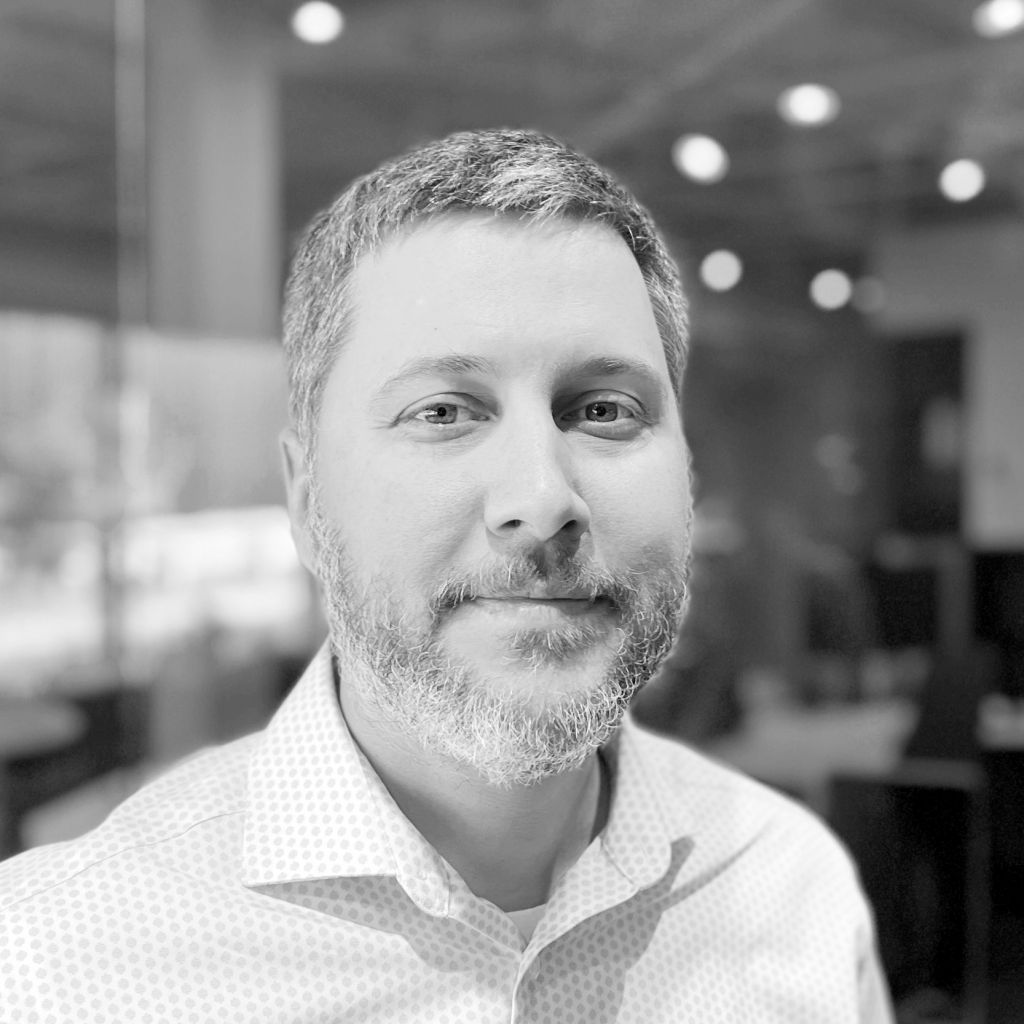 François
HR Partner | Employee Experience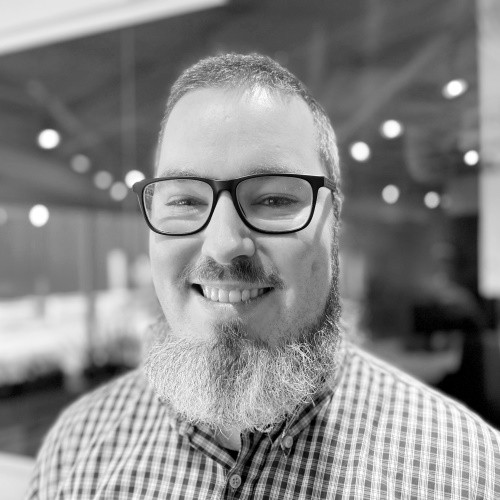 Samuel
Software Developer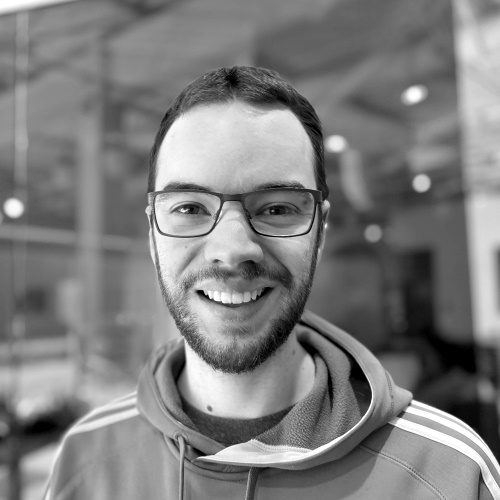 Jérémy
Software Developer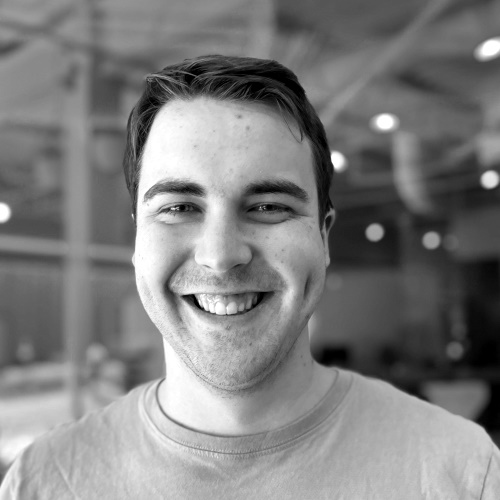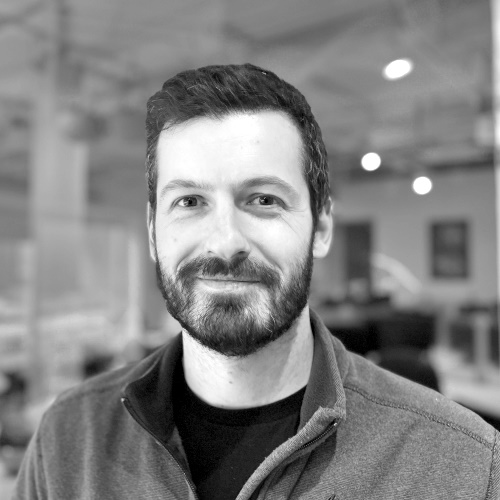 Philippe
Software Developer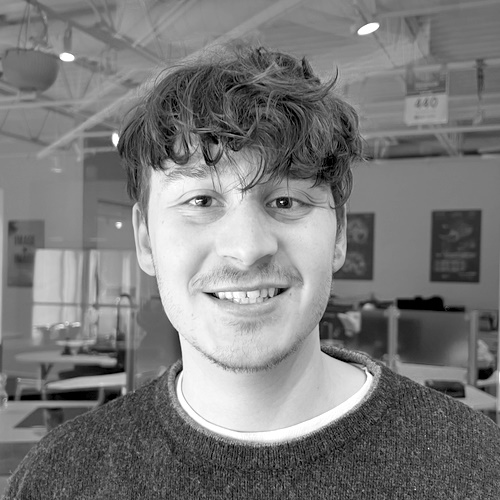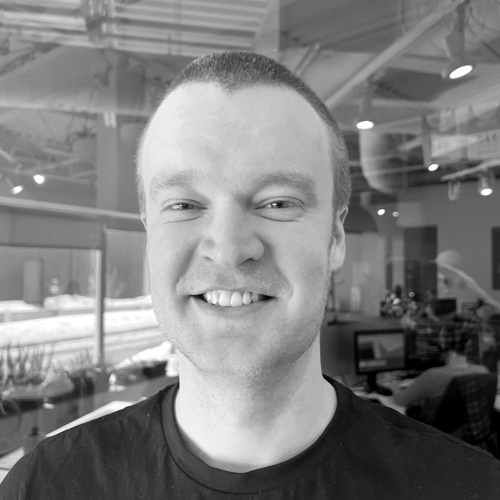 Jean-Sébastien
Marketing Director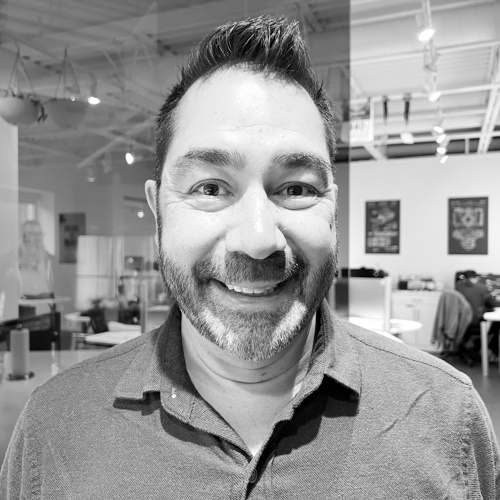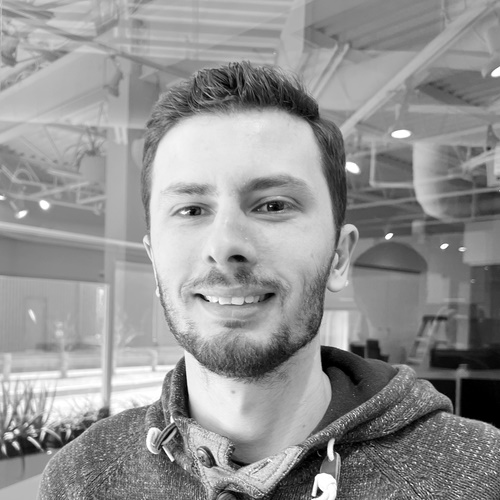 Sasha-William
Software Developer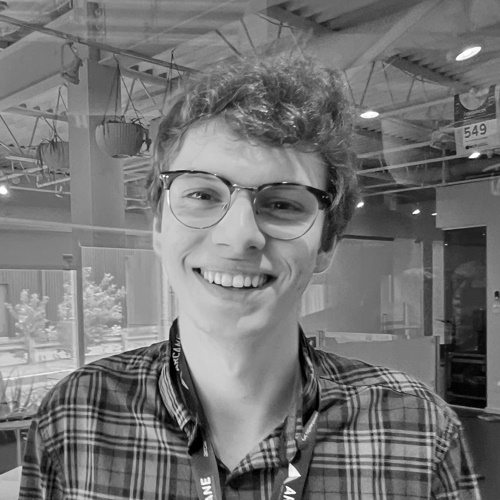 Laurine
Software Developer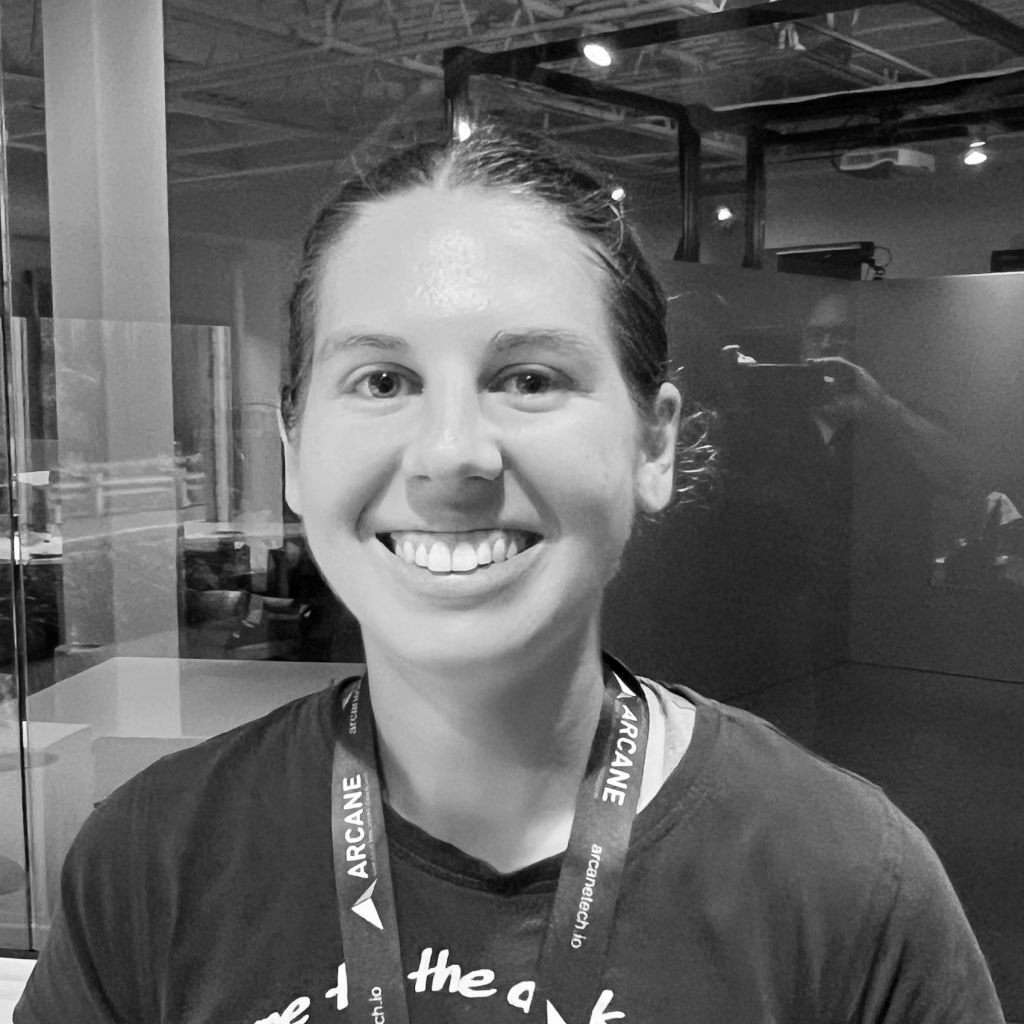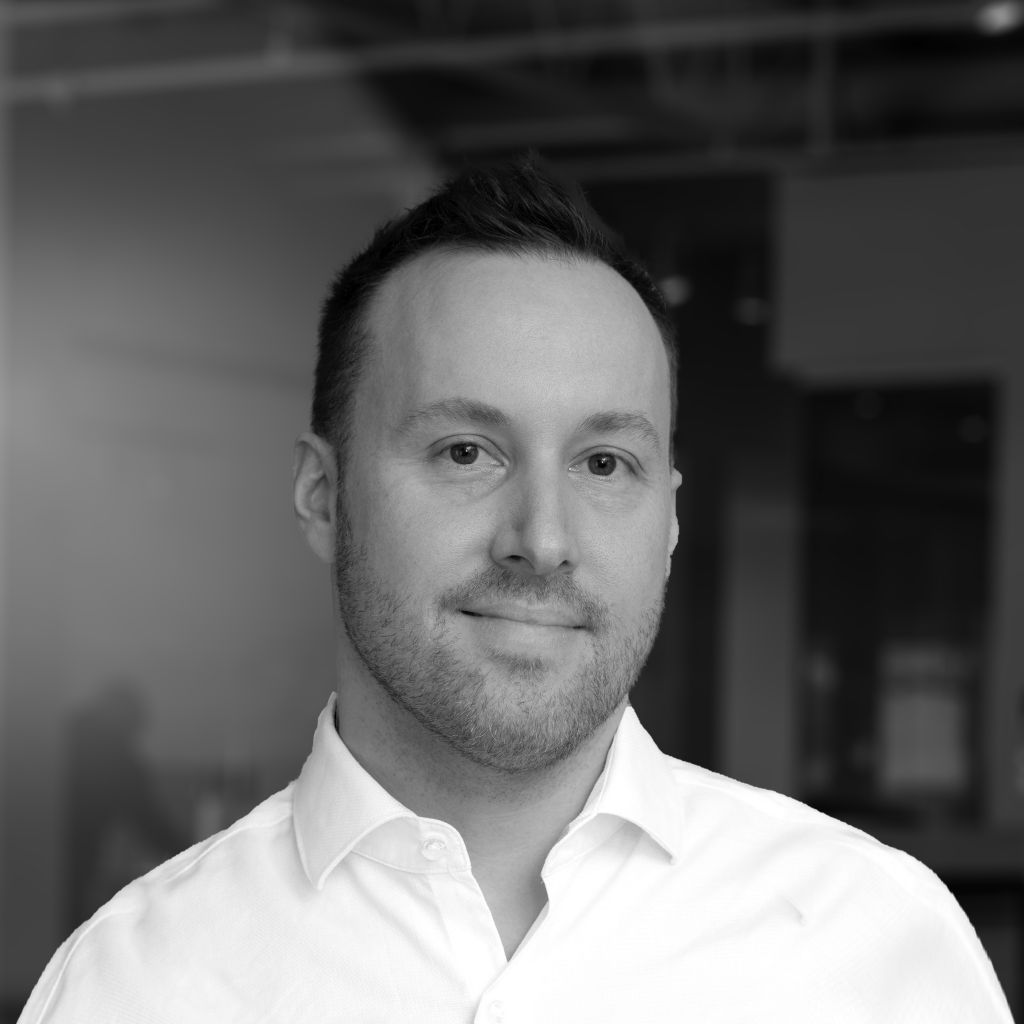 Jean-François
Computer Vision & AI Expert | Technical Advisor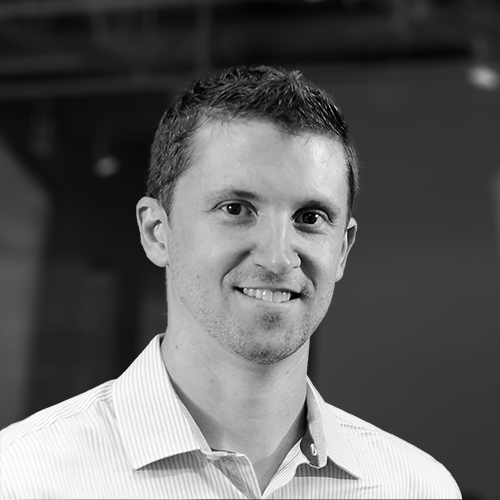 EXCELLENCE
Deep desire for continuous improvement, to perfect yourself and be better.
INNOVATION
Initiate new workflows, propose new technologies or services to integrate (extend the boundaries, be proactive and show initiative).
TRANSPARENCY
Be authentic with yourself, colleagues, clients and partners. Cut the bullshit and be straight forward on what is at stake.
RESPECT
Respect people, colleagues, customers and partners with consideration, empathy, diplomacy and humility.
COMMITMENT
Be concerned by our business, our team, our customers, our partners and projects challenges and contribute to overcome them.
PASSION
Convey our core business values through pleasure, enthusiasm and energy!
Join the team!
The success of an organization is not built alone, passionate individuals sharing deep desire to be better every single day are the engine.
Innovation Rewarded
Innovation is at the heart of our organization to develop products, platforms and engineering services. Our innovation has been recognized many times regarding successful projects delivered to our customers or our own product development..
Finalist Trophées Vision 2012, Emerging visionary company Chambre de commerce et d'industrie de Québec
Finalist Gala des prix innovation 2013, Innovative SME category ADRIQ
Winner OCTAS 2013, Innovative Product category: VORTEK Réseau ACTION TI
Winner Fidéides 2013, Young Innovative Business Chambre de commerce et d'industrie de Québec
Finalist NUMIX 2015, Cultural Production / Exhibition & Digital Art: Exhibition «Image x Image. Le cinéma d'animation à l'ONF» at Musée de la civilisation. Xn Québec / RPM
Finalist OCTAS 2014, Culture & Society: Exhibition «Périple au cœur de la colonie» at Musée de la civilisation. Réseau ACTION TI
Finalist 25th Edition Trophées Innovation et Développement durable Contech 2013. Contech
Finalist Trophées Vision 2012, Emerging visionary company Chambre de commerce et d'industrie de Québec
Finalist Gala des prix innovation 2013, Innovative SME category ADRIQ
Winner OCTAS 2013, Innovative Product category: VORTEK Réseau ACTION TI
Winner Fidéides 2013, Young Innovative Business Chambre de commerce et d'industrie de Québec
Finalist NUMIX 2015, Cultural Production / Exhibition & Digital Art: Exhibition «Image x Image. Le cinéma d'animation à l'ONF» at Musée de la civilisation. Xn Québec / RPM
Finalist OCTAS 2014, Culture & Society: Exhibition «Périple au cœur de la colonie» at Musée de la civilisation. Réseau ACTION TI
Finalist 25th Edition Trophées Innovation et Développement durable Contech 2013. Contech